Stamps issued: 1973-PRESENT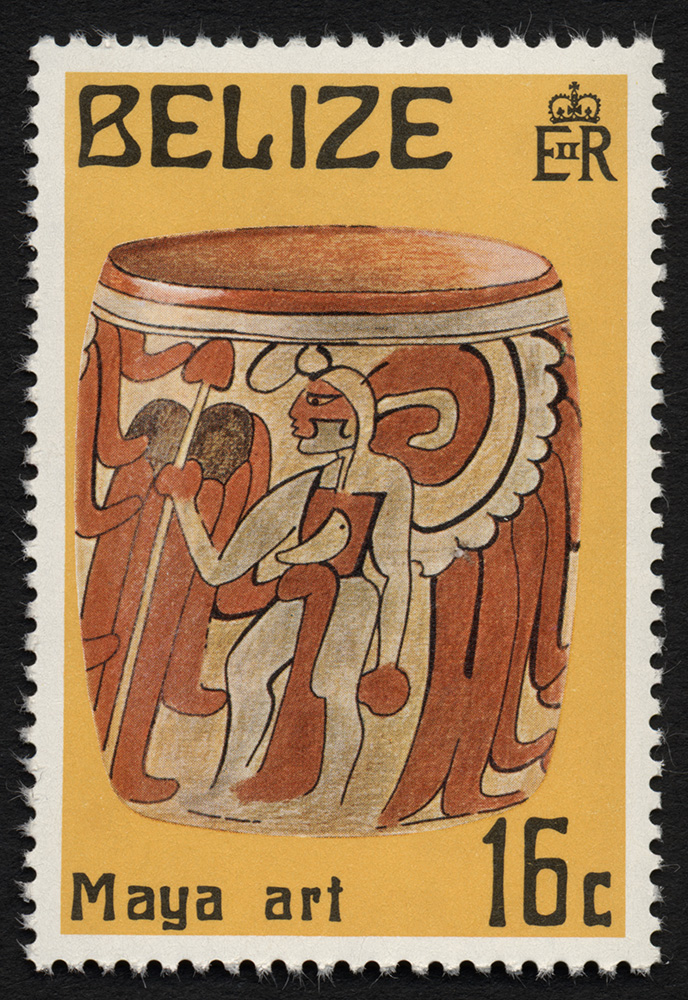 An independent republic in central America. Belize was formerly the British colony of British Honduras. The name "Belize" was adopted in 1973. Belize became independent on Sept. 20, 1981. Neighboring Guatemala has long claimed Belize, although tensions between the two countries has eased in recent years.
Narrative by Linn's Stamp News
Precedent Country:
---
BRITISH HONDURAS
Stamps issued: 1866-1973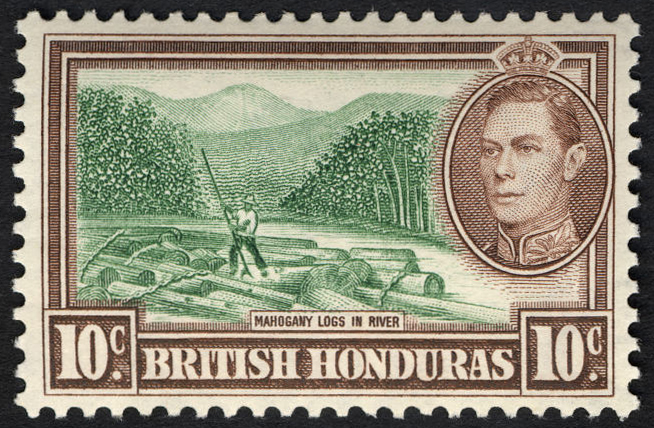 Located in Central America on the Caribbean Sea, this area was contested by the British and Spanish until 1798, when British authority was secured. In 1862 it became a British colony under Jamaican administration and in 1884 became a separate colony. In 1973, British Honduras changed its name to Belize.