Stamps issued: 1851-PRESENT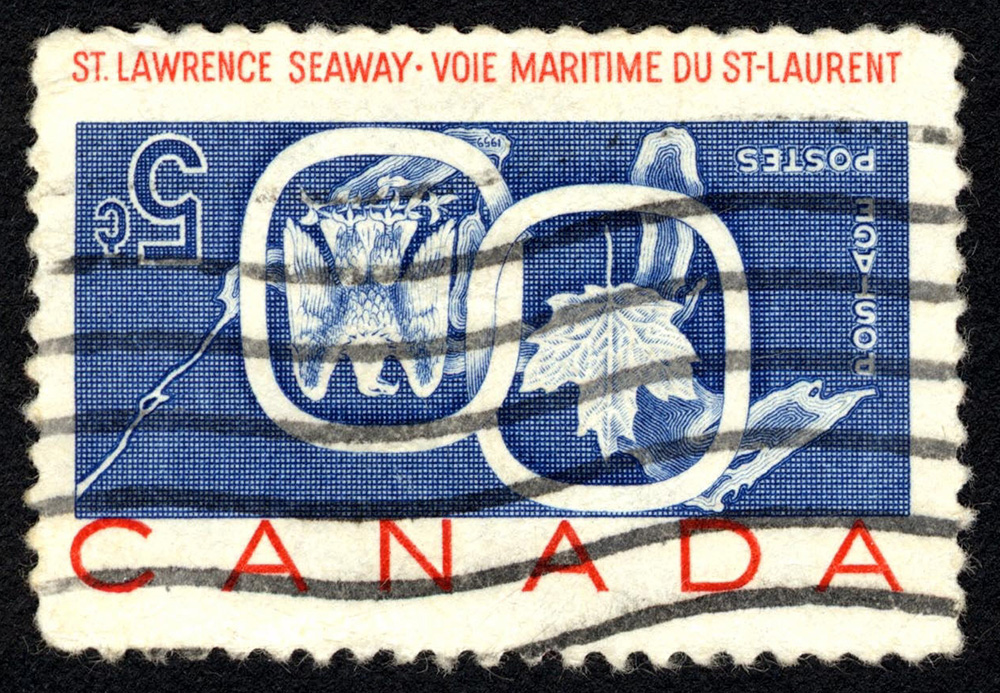 In 1851 the province of Canada separated its postal services from the General Post Office in London and issued its own first stamps. These first stamps depicted a beaver, Prince Albert, and Queen Victoria. During this period, other provinces—British Columbia, Vancouver Island, Prince Edward Island, Nova Scotia, New Brunswick, and Newfoundland—also issued their own stamps. These provinces eventually formed the Confederation of Canada, and by the 1870s had ceased issuing their own stamps. The one exception was Newfoundland, which continued issuing its own stamps until it joining the Confederation in 1949.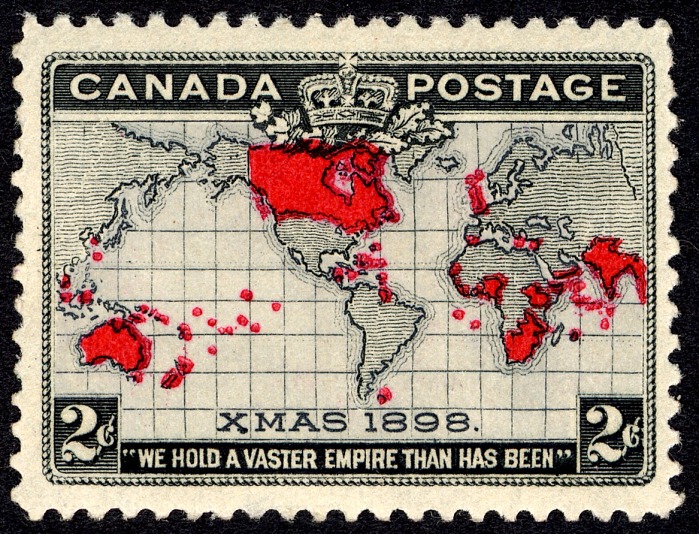 Beginning in 1867, stamps issued by the Dominion of Canada featured portraits of Queen Victoria. These stamps featured the queen at various stages of her life, culminating with the Jubilee Issue of 1897. Definitive issues continued until her death in 1902. Early commemorative issues charted the history of Canada. A Quebec Tercentary set was issued in 1908, and a 1917 stamp celebrated the Confederation's golden jubilee. Canada and the United States issued identical stamps celebrating the opening of the St. Lawrence Seaway in 1959.
Canadian stamps were originally inscribed only in English, but from 1927 onwards they were inscribed in French as well. Canada issued its first airmail stamp in 1928 and its first semi-postal stamps in 1974. The stamps of Canada are very popular with collectors and provide a variety of themes, frequently featuring Canada's history, culture, and wildlife.