Stamps issued: 1963-PRESENT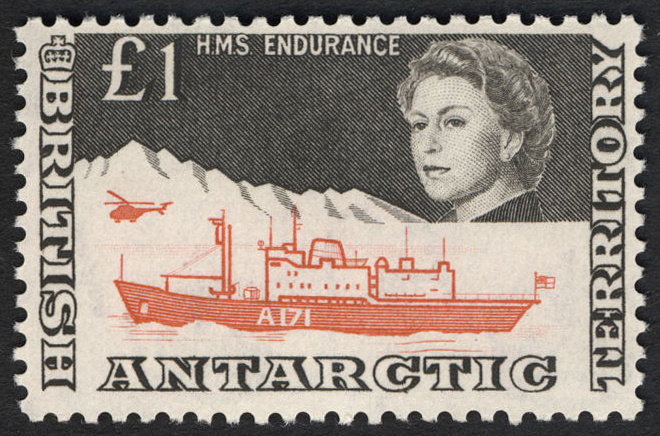 A British territory in the south Atlantic Ocean, forming part of the Falkland Islands Dependencies.
Narrative by Linn's Stamp News
Precedent Country:
---
FALKLAND ISLANDS DEPENDENCIES
Stamps issued: 1946-1985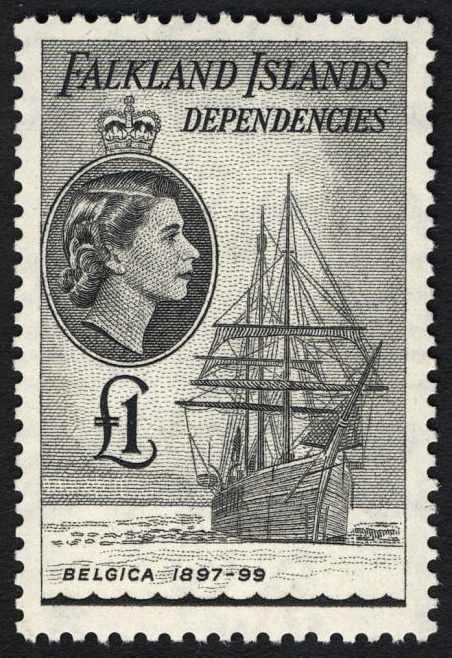 Several island groups in the South Atlantic Ocean and the British sector of Antarctica. In 1944, Graham Land, South Georgia, the South Orkneys and South Shetlands received separate stamp sets, overprinted on Falkland issues, and in 1946, general issues for the territory began. In 1962 this area was reorganized as the British Antarctic Territory, with South Georgia remaining attached to the Falklands. In October 1985, two of the principal dependencies, South Georgia and South Sandwich Islands, ceased to be dependencies of the Falkland Islands and began to issue their own stamps.