Stamps issued: 1974-PRESENT
Prior to 1974 see Cyprus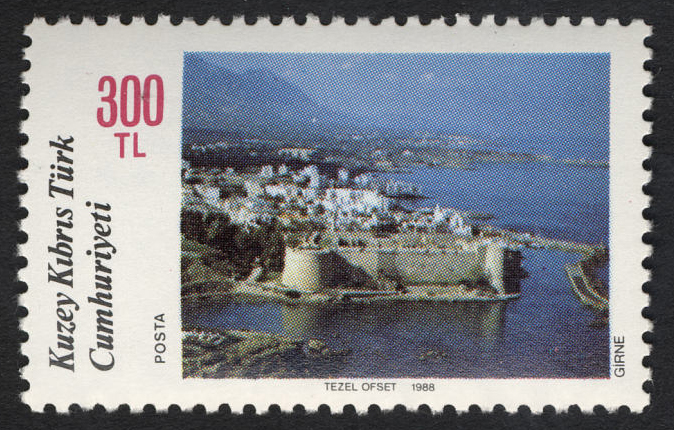 The northern and northeastern 40 percent of the Mediterranean island of Cyprus, occupied by Turkey following its 1974 invasion. A buffer zone manned by United Nations peacekeeping forces separates it from the predominantly Greek southern portion of the island. Stamps were issued prior to the invasion, though an independent Turkish Republic of Northern Cyprus was only proclaimed in November 1983. Although its legitimacy is not recognized by other countries, its stamps have been regularly accepted as valid on international mail.