Stamps issued: 1992-PRESENT
Prior to 1992 see Russia, Union of Soviet Socialist Republics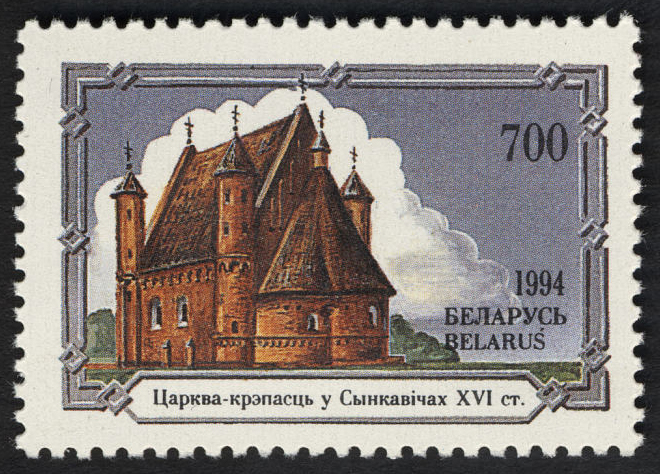 The area of Belarus was part of the Lithuanian-Polish state during the Middle Ages and was conquered by Russia in the 18th century. Belarus, then called White Russia, was divided between Poland and the Soviet Union after the Russian Revolution but was reunited after WWII as the Belyorussian Soviet Socialist Republic, within the Soviet Union. In 1991, Belarus became an independent state. During 1996-97, Belarus signed several accords with Russia, closely linking the two countries politically and economically.