Stamps issued: 1849-PRESENT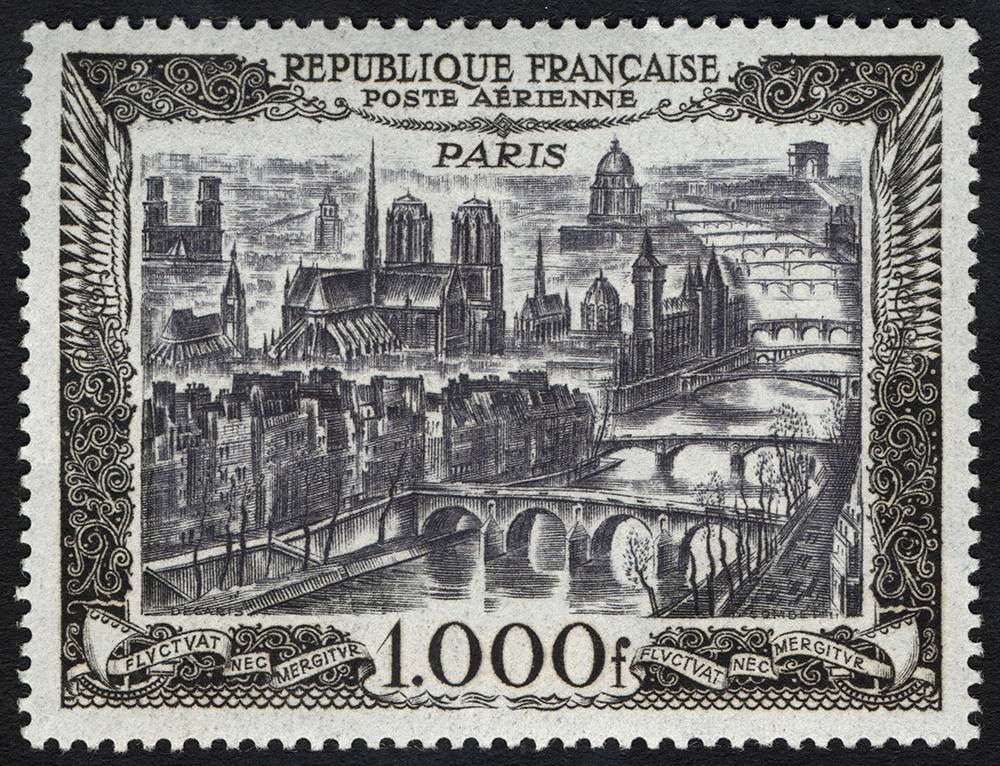 In ancient times France was part of the Celtic territory known as Gaul or Gallia. Its present-day name is derived from the Latin 'Francia', meaning 'country of the Franks.' This refers to the Germanic people who conquered the area during the fifth century, at the time of the fall of the Western Roman Empire. France became a separate country in the ninth century.
Until the eighteenth century, France was a feudal monarchy and a world power. At the end of the eighteenth century, peasants and the emerging business class overthrew the monarchy and ended feudalism in what is known as the French Revolution. During the nineteenth century, the French Revolution spawned the First Republic, which was in turn overthrown by Napoleon I. Restoration of the monarchy in 1815 ended the First Napoleonic Empire. The Revolution of 1848 created the Second Republic, but that was quickly replaced by the Second Napoleonic Empire in 1852. That Empire lasted until the disastrous Franco-Prussian War of 1870-1871, when the Third Republic rose from the ashes of a defeated France.