Stamps issued: 1962-1970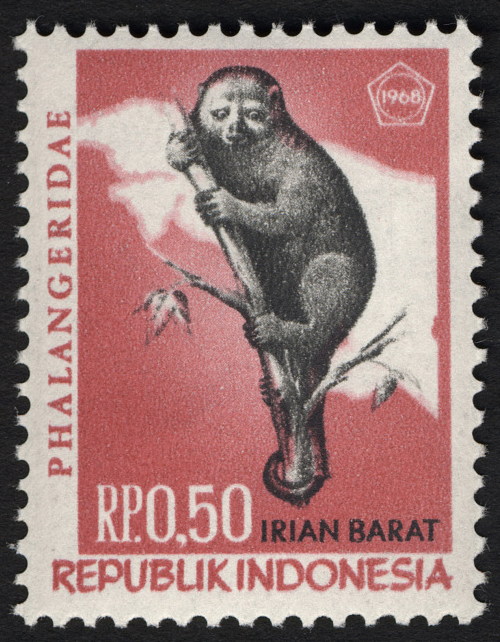 Formerly Netherlands New Guinea. Under U.N. administration from 1962 to 1963, West Irian was placed under Indonesian administration on May 1, 1963.
Narrative by Linn's Stamp News
Precedent Country:
---
NETHERLANDS NEW GUINEA
Stamps issued: 1950-1962
After 1970 see Indonesia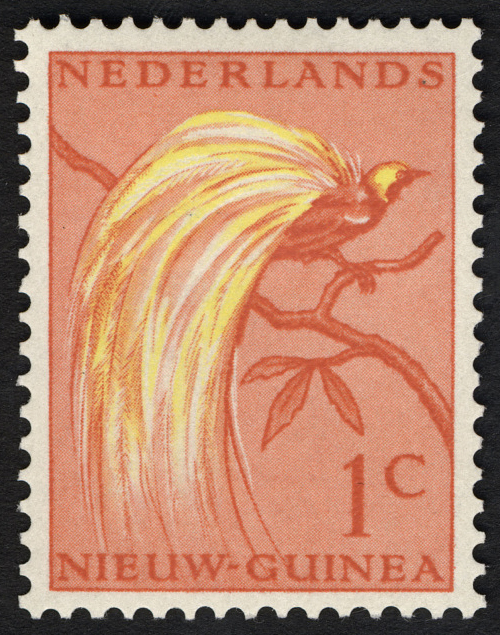 The western half of the island of New Guinea, retained by the Dutch after Indonesian independence. After the Indonesian invasion in 1962, the United Nations assumed temporary executive authority in the area, which was transferred to Indonesia in 1963. The UNTEA (United Nations Temporary Executive Authority) overprinted the existing Dutch definitive issue in 1962, and Indonesia maintained separate issues for the territory, as West Irian, from 1963 to 1970.