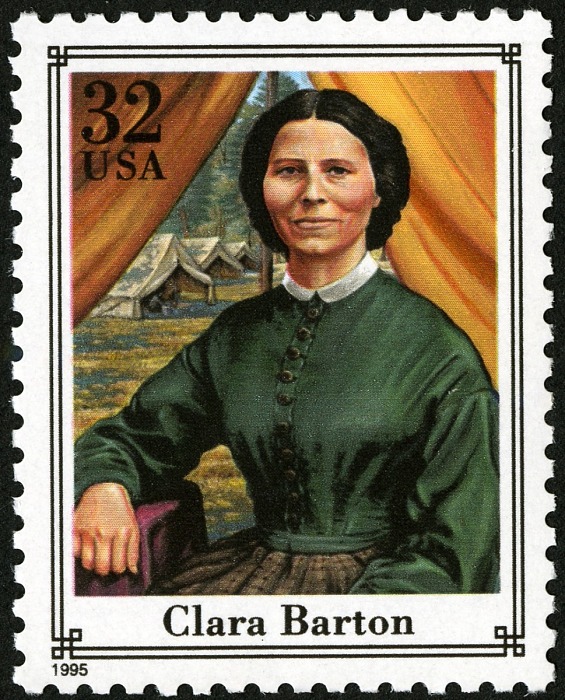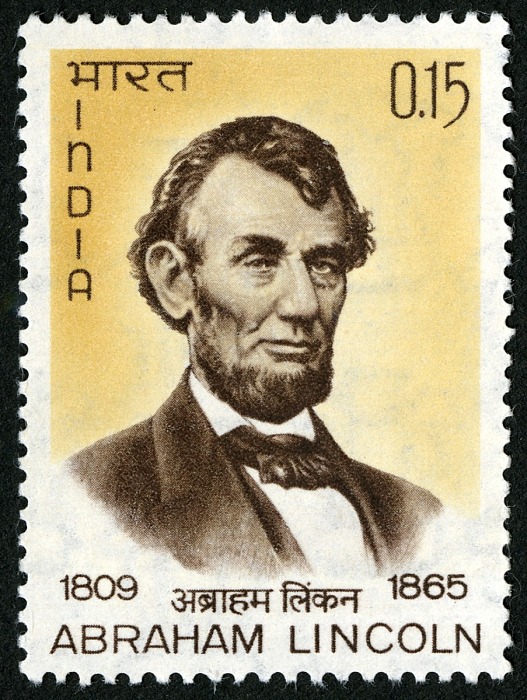 As president during the Civil War, Lincoln's connections encompassed many realms. His connection with Clara Barton illustrates his broad political and social influences.
Clara Barton, responding to an underserved need for medical supplies near battlefields, became known as the "Angel of the Battlefield." After discovering wounded soldiers suffered greatly from lack of medical supplies, Barton organized relief efforts to bring supplies to battlefields throughout the Virginia war theatre and beyond.
In early 1865, Barton recognized the need for a coordinated effort to locate missing soldiers and notify their families. With the help of political allies whom Barton had befriended throughout the war, President Lincoln prepared a letter of support: "To the Friends of Missing Persons: Miss Clara Barton has kindly offered to search for the missing prisoners of war. Please address her . . . giving her the name, regiment, and company of any missing prisoner."
President Lincoln's endorsement launched Barton on a multiyear quest to allay the concerns of so many families about their sons' fate. This endeavor took Barton to the infamous Confederate prisoner of war camp for Union soldiers at Andersonville, Georgia, to help identify missing soldiers' bodies. Additionally, Barton coordinated correspondence with tens of thousands of families seeking to confirm the whereabouts of their family members.