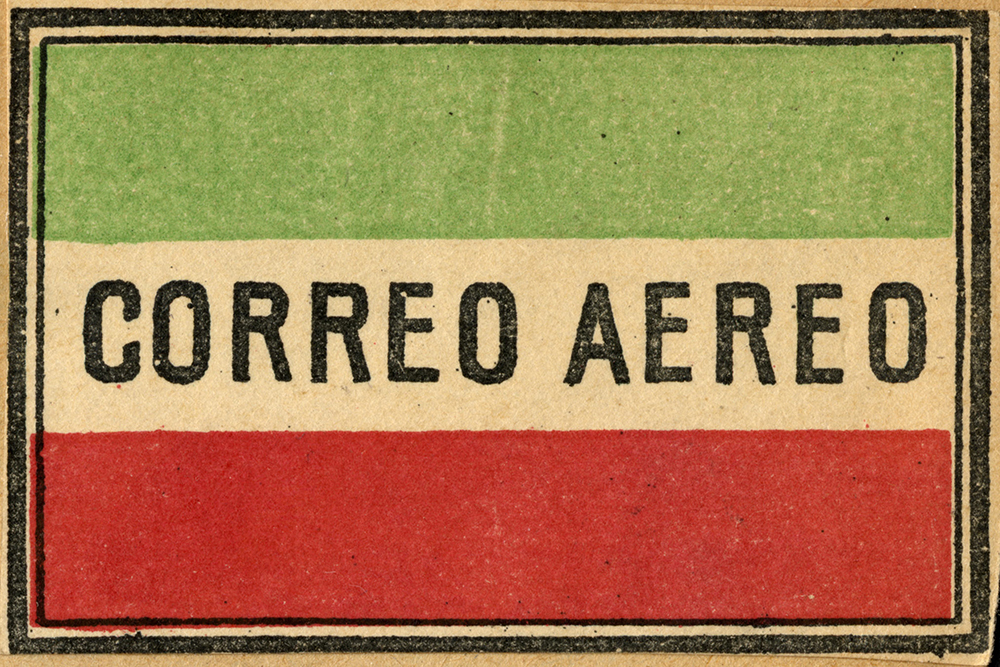 Child, Jack. Miniature Messages: The Semiotics and Politics of Latin American Postage Stamps (Durham: Duke University Press, 2008).
Pulver, Dale. Introduction to the Stamps of Mexico (Sidney, Ohio: Linn's Stamp News, 1992).
Riosa, Marino and Robert J. Wilcsek, "Mexico First Flight Covers, 1917-1939," American Air Mail Catalogue, A Priced Catalogue and Reference Listing of the Airposts of the World, Sixth Edition, Volume One (Mineola, NY: American Air Mail Society, 1998).
Wyman, Lance. "Olympic Games 1968 Mexico City," January 2009.