Take a look at the photograph of Mark Twain. Then take a look at the engraving of Sir Richard Burton. Do you think one or both of these images are primary sources? Study both images carefully before you come up with your conclusion.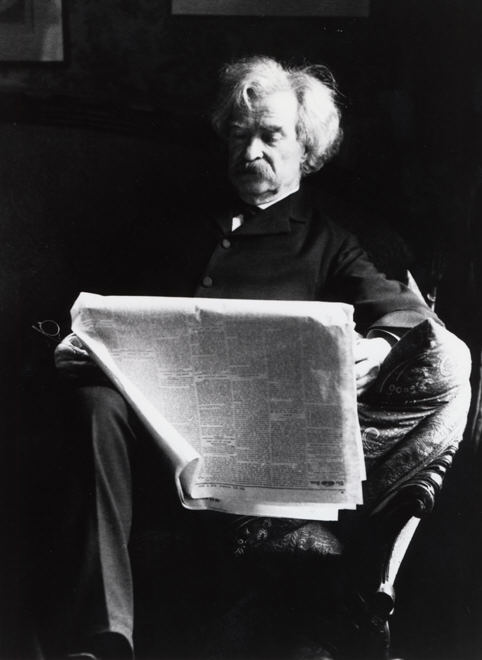 This is a black and white photograph of Samuel Clemens, who is better known by his pen name Mark Twain. He traveled by stagecoach to the American West and documented his illustrious journey in the 1872 book Roughing It. In it, he expressed that "We had a consuming desire from the beginning to see a pony rider...now we were expecting one along every moment, and would see him in broad daylight...a black speck appears against the sky, and it is plain that it moves…another instant…and man and horse burst past our excited faces and go winging away like the belated fragment of a storm."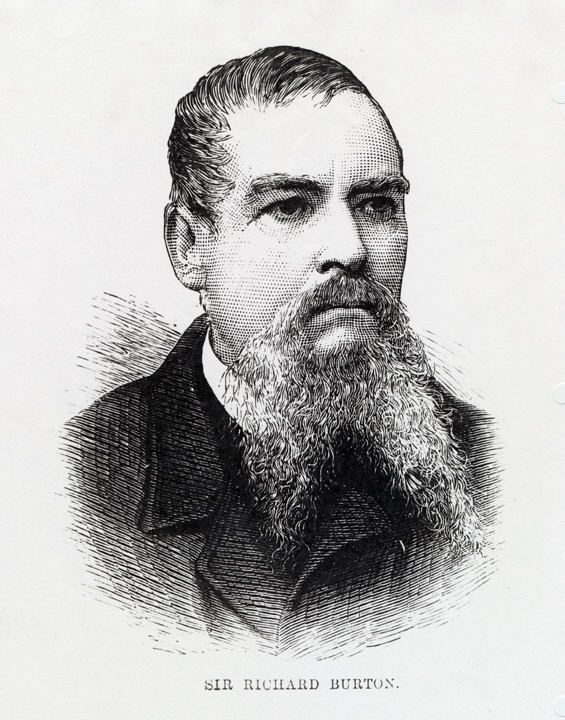 An engraving of Sir Richard Burton, an explorer and author who traveled to the West by stagecoach and wrote of his journey in the book, City of the Saints and Across the Rocky Mountains to California, published originally in 1861. Burton's stagecoach followed the overland route to Salt Lake City, Utah where he spent three weeks. From there, he continued westward to San Francisco, documenting the Pony Express and made detailed accounts of the stations he visited along the way.