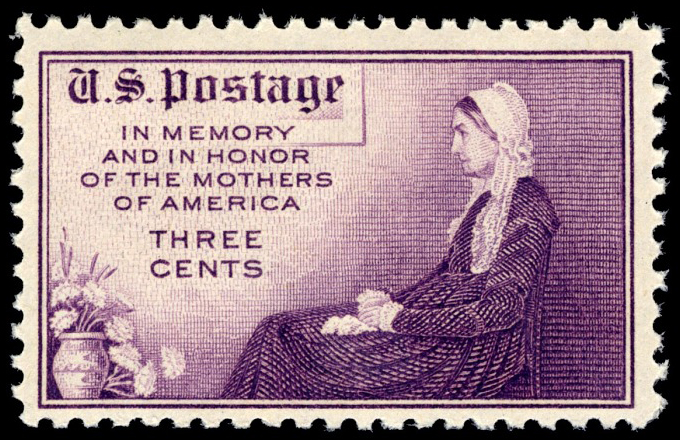 Las mujeres estadounidenses que aparecen en Mujeres en Sellos: Parte 2 muestran las contribuciones de numerosas mujeres a la salud, la educación, la ciencia, la filantropía, la aviación y el atletismo. Muchas de estas mujeres fueron pioneras en sus campos y brindaron la oportunidad a otras de ampliar sus éxitos. Las mujeres homenajeadas en los sellos postales de EE. UU. dejaron un legado de servicio público que sigue influyendo en la vida de los estadounidenses en la actualidad.
Mujeres en Sellos: Parte 2 es parte de una serie que explora los logros de las mujeres representadas en las estampillas postales de EE. UU. Otras exposiciones virtuales de esta serie exploran el papel de la mujer en la cultura estadounidense, destacando sus contribuciones al arte, la literatura y el cine.
Creado por Lauren Golden, pasante web, y Christine Mereand, coordinadora de voluntarios web, National Postal Museum.
Las referencias utilizadas en esta exposición incluyen:
Davis, Anita Price and Louise Hunt. Women on United States Postage Stamps. Jefferson, North Carolina: McFarland & Company, Inc., Publishers, 2008.
James, Edward T., ed. Notable American Women 1607-1950. Cambridge, Massachusetts: Belknap Press of Harvard University Press, 1971.
Sherrow, Victoria. Encyclopedia of Women and Sports. California: ABC-CLIO, Inc., 1996.
Willard, Frances and Mary Livermore, ed. Great American Women of the 19th Century. Amherst, NY: Humanity Books, 2005.
Women on Stamps. United States Postal Service Publication 512. 2003.