Open: April 6, 2017 – December 2, 2018
My Fellow Soldiers: Letters from World War I was located in the Mail Call Gallery of the Smithsonian's National Postal Museum, Washington, DC. This exhibition examined America's role in the war as recorded through the unique lens of personal correspondence written by soldiers, sailors, Marines, airmen, aid workers, and their loved ones on the home front. Letters contain the stories of these men and women in their own words. What and how people wrote were influenced by censorship rules and social expectations. With few other forms of communication readily available at the time, letters were a lifeline for maintaining relationships and hope.
The centennial of World War I encourages reflection on the war's importance in shaping the United States and the globe. A reconsideration of the war provides perspective on similar issues—ranging from patriotism to censorship—today.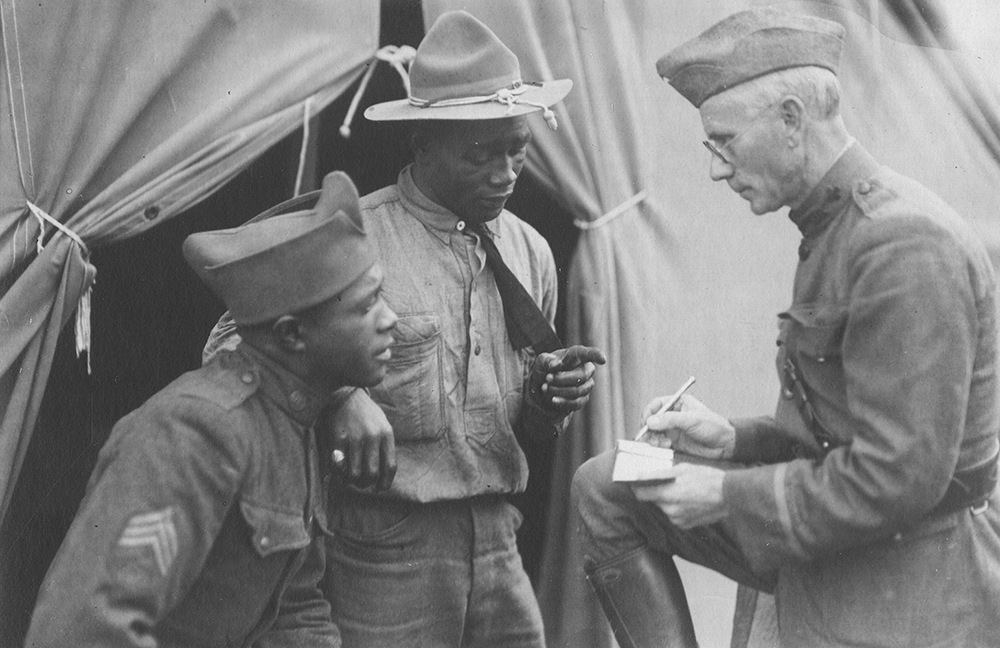 My Fellow Soldiers: Letters from World War I  was created by the Smithsonian's National Postal Museum in collaboration with the Center for American War Letters at Chapman University. This exhibition was made possible, in part, through the generous support of the Veterans of Foreign Wars and the National Postal Museum.
---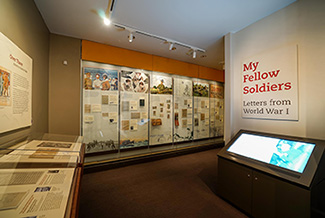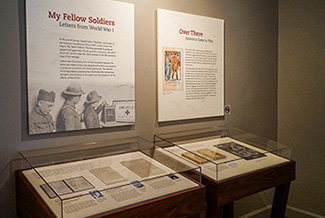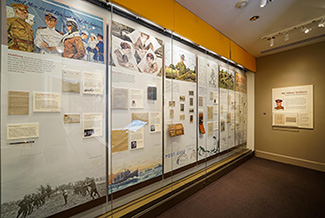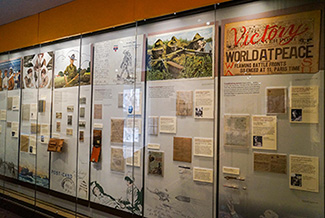 ---