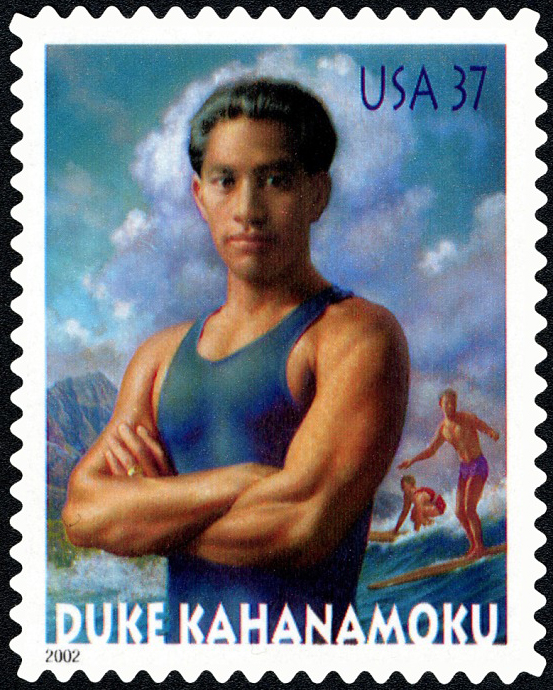 As one of the world's most racially and ethnically diverse nations, the United States has been strongly influenced by many different peoples and cultures, including those of the Pacific Islands and Pacific Rim. Accordingly, U.S. postage stamps celebrate the people and places of the Pacific as an integral part of America's history, and culture.
Pacific Islanders hail from some of the farthest reaches of the world, including the islands of Hawaii, the Marshall Islands, American Samoa, Micronesia and Palau as well as countries on the Pacific Rim such as China and Japan. Beginning with the Pacific Islands and ending with the nations on the Pacific Rim, this virtual exhibition highlights the political and cultural relationship between these nations and the United States through the medium of postage stamps.
Created by Museum Specialist MJ Meredith and Web Intern Joan Flintoft, National Postal Museum. Updated by Lauren Maloy.