The postage stamps presented in People and Places of the Pacific highlight the ways in which the Pacific is part of American history - providing insight into the political relations and significant historical events between the United States and the nations of the Pacific. These stamps acknowledge with gratitude and respect the rich heritage and culture of the region and the contributions its inhabitants have made to the United States.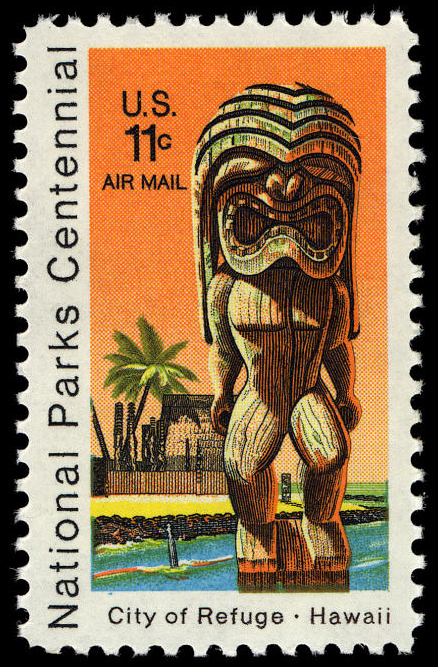 References used in this virtual exhibition include:
People and Places of the Pacific: A Celebration on Stamps. United States Postal Service Publication 153. May 2002.
U.S. Post Office Department Stamp Design Files. Collection of the Smithsonian Institution Libraries, National Postal Museum branch.
Linn's U.S. Stamp Yearbook. Various Years.
The United States and the Opening to Japan, 1853. U.S. Department of State. (Accessed April August 11, 2022)