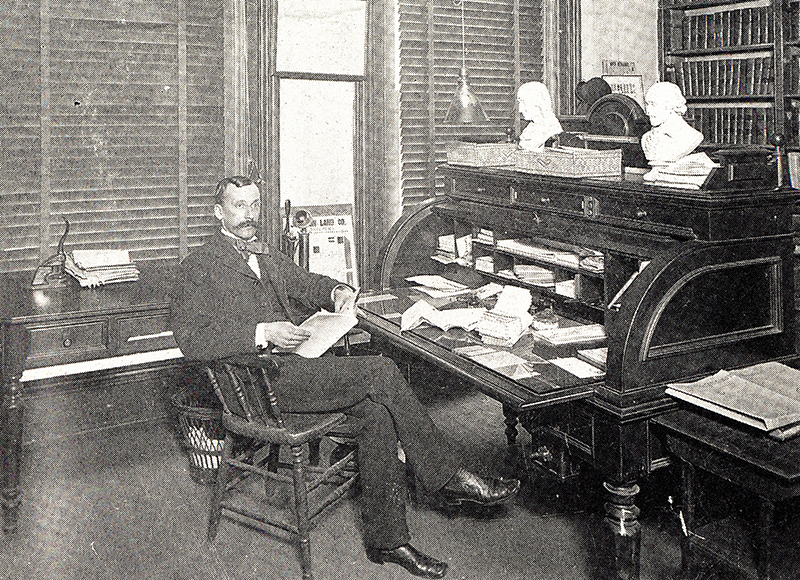 Called the "crown jewels" of U.S. stamp collecting, Miller's collection was donated to the New York Public Library in 1925 where it was displayed for more than 50 years. But after a theft in 1977, the collection was locked away until the National Postal Museum exhibition.
Stamps to 1894 were on exhibit May 27, 2006 - October 1, 2007.
Stamps from 1894-1920s were on exhibit November 5, 2007 - January 12, 2009.