Welcome to the "Stamps Take Flight" exhibit! It features stamps and artwork from the Postmaster General's Collection.
The Postmaster General is the head of the United States Postal Service, an independent government agency.
The special items on display from the Postmaster General's Collection show different ways to print stamps. See how planes, spaceships, and other flying machines have been printed on stamps over time.
Are you ready to start?
3….2…..1…..Blast off!
---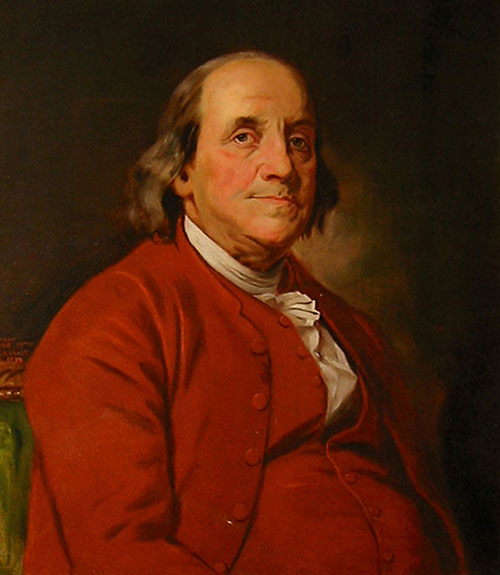 The title Postmaster General dates to before the Revolutionary War, when Benjamin Franklin was joint Postmaster General of the British colonies in North America. In 1775, the Continental Congress named him Postmaster General of the United Colonies. Benjamin Franklin is considered the first Postmaster General.
For a complete list of all of the Postmasters General, with portraits and their years of service, click here to go to the National Postal Museum's U.S. Postmasters General web page.
---