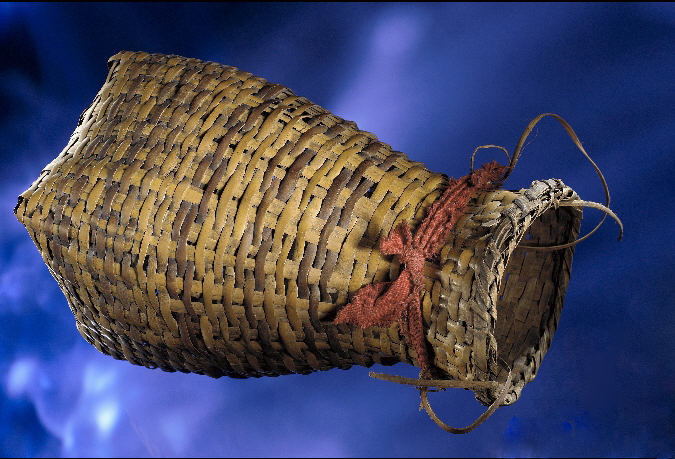 The American Indian spirit for adaptation and renewal has sustained despite the terrors of conquest and the hardships of dispossession and displacement.
Traditional ways persist today with intense creative power through the work of contemporary artists.
Native lifeways echo the community memory, and promise to live on through an oral and increasingly written tradition.