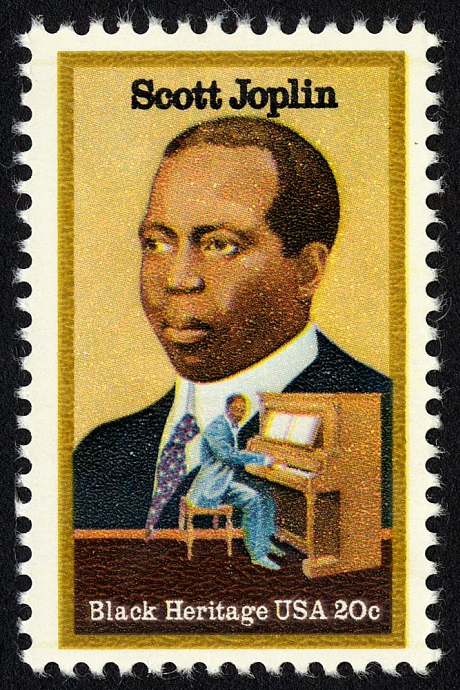 "When I'm dead twenty-five years, people are going to begin to recognize me."
—Scott Joplin
A composer and pianist, Scott Joplin is known as the "king of ragtime," a significant development in modern music that combined African-American harmonies and rhythms with other musical styles. In 1899, Joplin composed "Maple Leaf Rag," which was the genre's biggest hit. He included ragtime songs in his opera Treemonisha, the first opera composed by an African-American.
In 1976, almost 60 years after his death, Joplin was awarded a special posthumous Pulitzer Prize for his contributions to music.