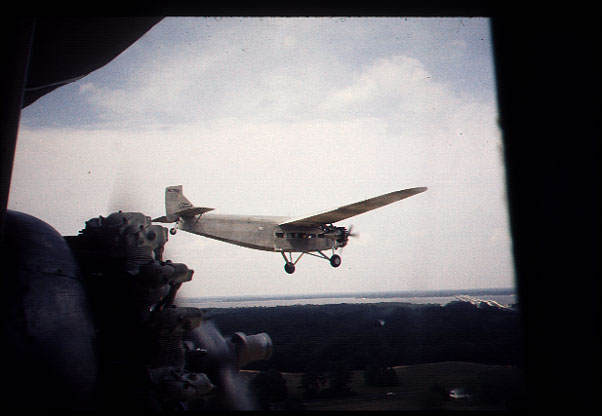 Fig. 19: On October 8 1929, the Curtiss Aviation group founded the Comañía Nacional Cubana de Aviación (C.N.C.A.C.), which started domestic services in Cuba on 29 October 1930 using Ford Tri-Motors, which could carry 16 passengers.
On 8 October 1929, the Compañía Nacional Cubana de Aviación Curtiss, S.A., (C.N.C.A.C.) was founded as a wholly-owned subsidiary of the North American group, part of the Curtiss aviation group (figure 20). It started service on 29 October 1930 from Havana to Santiago de Cuba, via Cienfuegos-Santa Clara, Morón, and Camagüey with Ford Tri-Motors (figure 21). Pan American Airways eliminated this new threat to its Caribbean domain and bought C.N.C.A.C. on 6 May 1932, shortening the name to C.N.C.A. Throughout the 1930s, this Cuban affiliate operated in association with its parent company as an efficient domestic regional airline, constantly improving its aircraft fleet and its schedules (figure 19). Modern Lockheed L-10 Electras were introduced on 29 July 1935, reducing the Havana-Santiago journey time from 6hr 15m to 4hr 15m. The service was called "The Cuban Air Ltd."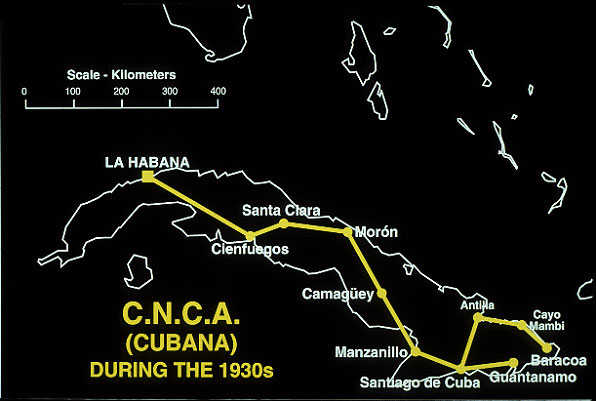 Fig. 20: Pan American purchased C.N.C.A.C. in 1932, eliminating the middle C (Curtiss) of the abbreviation. Every main city of Cuba was now linked by air with Havana.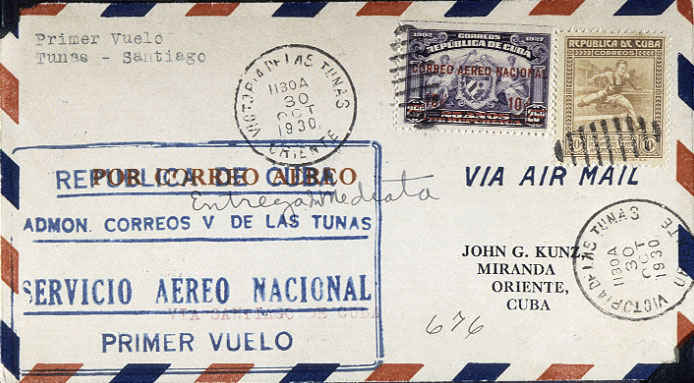 Fig. 21: This first flight cover indicates the inauguration of flights from Las Tunas, a city half-way between Camagüey and Santiago de Cuba. This service lasted only a few months.