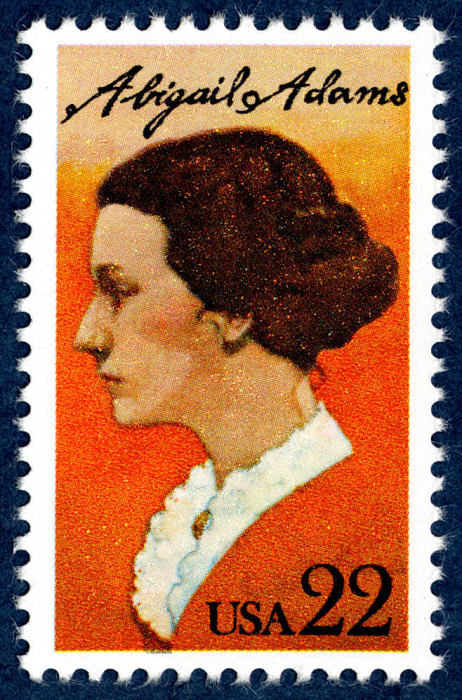 Abigail Adams (1744-1818) and Dolley Madison (1768-1849) helped expand the role of First Lady to a leader and representative of the nation. Each woman demonstrated great courage in support of the new nation and inspired others, helping to define roles for women in the new country. They also showed great understanding of the nuanced role of the first lady, developing the role into a representation of the enduring spirit of the nation.
Abigail Adams was an ardent patriot and devoted wife of President John Adams. She supported his career in law and his passion for the American patriotic cause. She remained home to care for their children as he served in the Continental Congress and as a diplomat. When her husband was elected president, they were the first residents of the White House in Washington, D.C. The couple took great pride in the political career of their son, John Quincy Adams, although Abigail died in 1818 before he became President.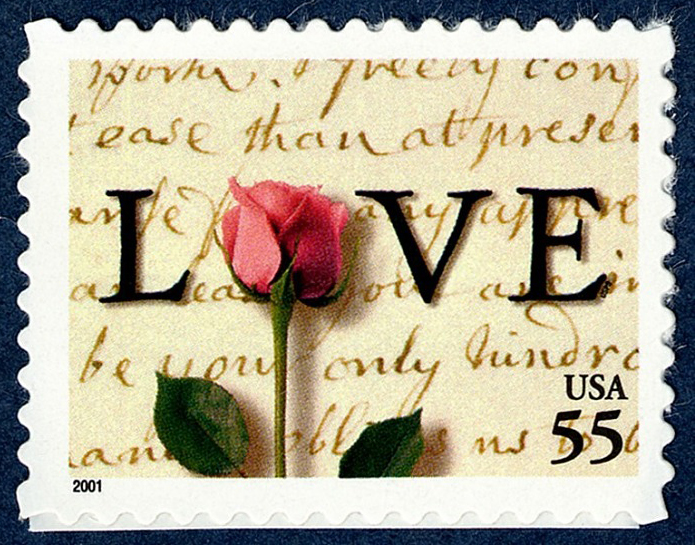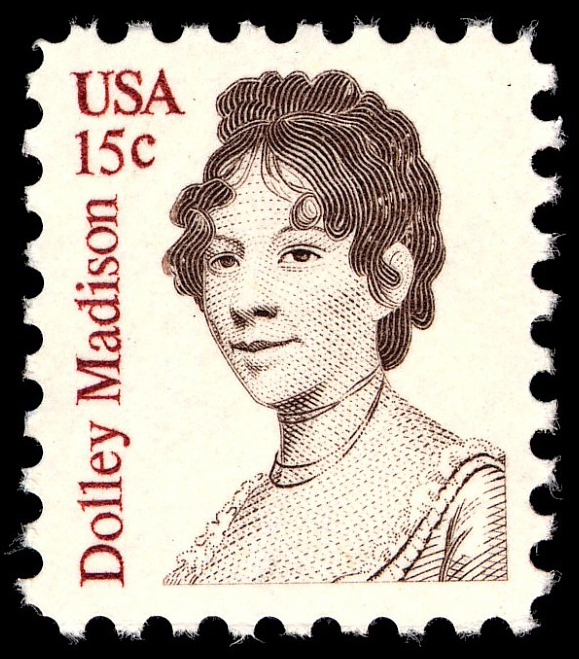 Dolley Madison's courage and charisma represent hallmarks of a First Lady. She accompanied her husband, James Madison, to Washington, D.C., when he served as Secretary of State under President Jefferson. Her political knowledge and social skills greatly assisted Jefferson and he asked her to serve as his official hostess in the White House. Dolley continued as hostess when Madison became President. When the British invaded Washington, D.C., in 1814, Dolley stayed until the last moment to secure as many government documents as possible, including saving the famous Gilbert Stewart portrait of George Washington. When she returned to the burned capital, Dolley continued her role as the immaculate social leader as they rebuilt the city.