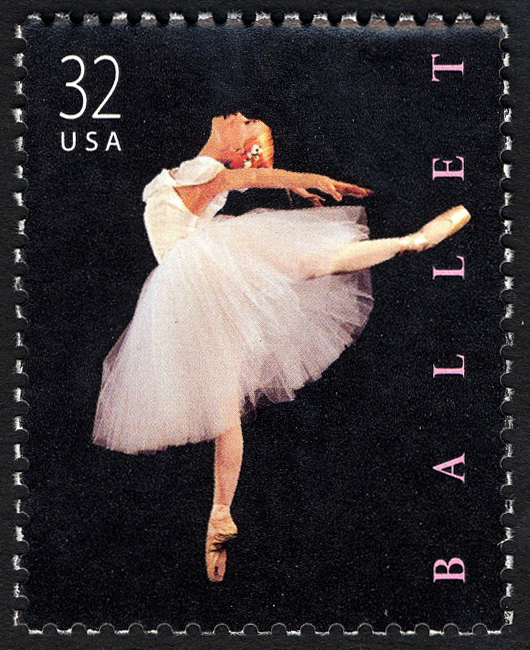 In Women on Stamps: Part 4, we have highlighted the accomplishments of women in the performing arts. Previous sections of the Women on Stamps series have focused on political, professional, literary, and artistic women.
References used for this exhibition include:
Price, Anita and Louise Hunt. Women on United States Postage Stamps. Jefferson, NC: McFarland & Company, Inc., 2008.
"Women on Stamps." United States Postal Service. Publication 512, April 2003.