Family Day with Nickelodeon's SpongeBob SquarePants this Saturday!
06.20.2016
Blog
By Ren Cooper
Join us this Saturday for the National Postal Museum's Family Day with Nickelodeon's SpongeBob SquarePants! The museum will be decked out like Bikini Bottom—SpongeBob's underwater home—and filled with fun activities for the whole family.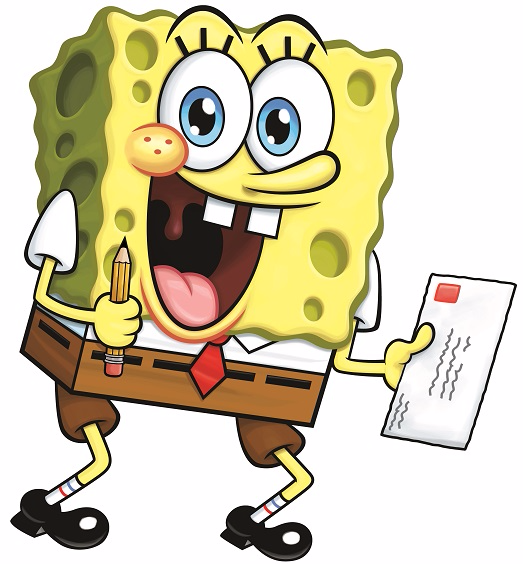 ©2016 Viacom International Inc. Created by Stephen Hillenburg
From 10 am – 5 pm you'll get a chance to:
Meet SpongeBob SquarePants
Play nautical-themed games
Build a sand castle with kinetic sand
Contribute to a deep sea community mural
Send SpongeBob postcards
Pose for pictures in a Bikini Bottom photo booth
And much more
The festival will feature screenings of SpongeBob SquarePants episodes on a big screen (including a never-before-seen episode) as well as performances by Casey Carle, the renowned comic bubble artist. Friends of the National Zoo will also be there to present facts about SpongeBob's real life marine counterparts. Did you know that SpongeBob creator Steven Hillenburg actually taught marine biology at the Ocean Institute in Dana Point, California before pursuing a career in animation? SpongeBob is inspired by a sea sponge, and Bikini Bottom is loosely based on Bikini Atoll, a ring-shaped coral reef near the Marshall Islands. As always, admission to the National Postal Museum is free! Be there or be square!