Prepared by Daniel A. Piazza, Curator of Philately with the assistance of Michael Devaney.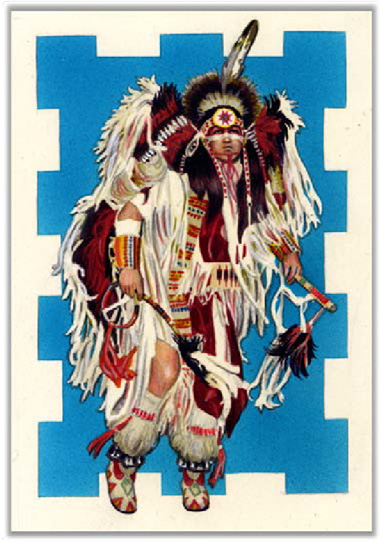 COLLECTION SCOPE & CONTENT
The Carl T. Herrman Collection of modern U.S. stamp art, proofs, and related documents consists of five banker's boxes of material, plus one oversized box, arranged by the Scott Catalogue number of the issued stamp. Unissued stamps are grouped together at the end of Box 5.
PROVENANCE
As an art director for the U.S. Postal Service for more than 15 years, Carl T. Herrman designed more than 50 stamps and guided more than 250 stamp projects, including Marilyn Monroe, James Dean, Humphrey Bogart, and Comic Strip Classics. He also served as art director for five of the Celebrate the Century stamp panes. He donated this collection to the National Postal Museum in 2012.
NARRATIVE DESCRIPTION
The Carl T. Herrman Collection is an important collection of original production material for U.S. stamps that complements the Postmaster General's Collection. It includes original artwork not found in the PMG collection, as well as material related to stamps that were never issued.
---