Harbor Mail Boat Service
07.01.2010
Blog
By Nancy Pope, Head Curator, History Department
In the last years of the 19th century, mail and people crossed from Europe and Asia to the United States by boat. Just as we spend time in line at customs at international airports, ships to the US docked first at Quarantine stations before proceeding to port. In 1895, postal officials experimented with the idea of sending a mail boat to the quarantine station to relieve ships of their mail sacks, speeding away to various piers where mail was taken to post offices or train stations for processing and delivery. The successful experiment led to the implantation of the service on a regular basis in 1898. All this completed before the ship left quarantine.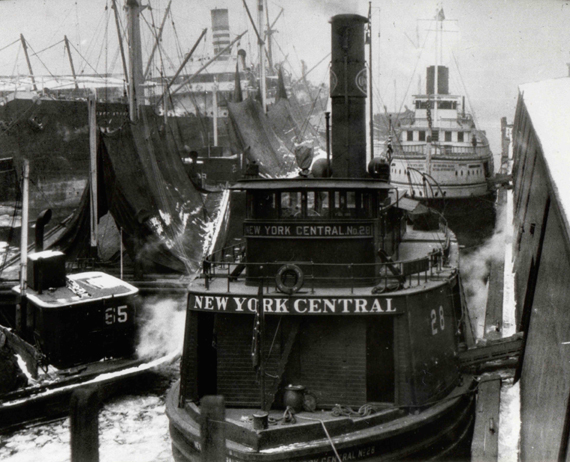 The service used one mail boat at first, the "Peekskill." By 1909 it had become so successful that an additional boat, the 167-foot "President," was added to keep up with not only the European mail, but to allow officials to remove mailbags from liners coming from South America as well.
Today, with instant messages the norm, it may be difficult to appreciate the anticipation that greeted this effort to speed mail delivery by as little as four hours. Most mail was processed and transported in the US by train. If letters could not make the last trains heading west or south, they had to wait until morning. This could be the difference of a day or two in mails from Europe to southern and western states. And even when measured in hours and days, for businesses, time was money. Faster communication translated into faster and better business decisions.
The harbor mail boats moved thousands of sacks of mail in each trip, stopping at a series of piers and docks where mail wagons waited to take sacks to post offices and railroad stations. The European lines tended to carry most of the mail that traveled into New York harbor. Each year brought a new record number of mails aboard one of those liners. During Christmas seasons, 6,000 and 8,000 sacks of mail per liner were common sights.
The service ended in 1917 as war department needs trumped even civilian mail needs. The service began anew in the spring of 1921. This time, three mail boats were operated around the clock to bring in mail from quarantined liners. The service finally came to an end on April 15, 1937, when changes in public health practices eliminated the quarantine stop.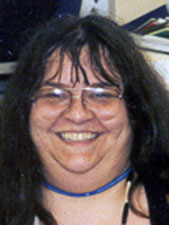 About the Author
The late Nancy A. Pope, a Smithsonian Institution curator and founding historian of the National Postal Museum, worked with the items in this collection since joining the Smithsonian Institution in 1984. In 1993 she curated the opening exhibitions for the National Postal Museum. Since then, she curated several additional exhibitions. Nancy led the project team that built the National Postal Museum's first website in 2002. She also created the museum's earliest social media presence in 2007.