Harry Sherlock and Heller Field
03.30.2016
Blog
By Nancy Pope, Historian & Curator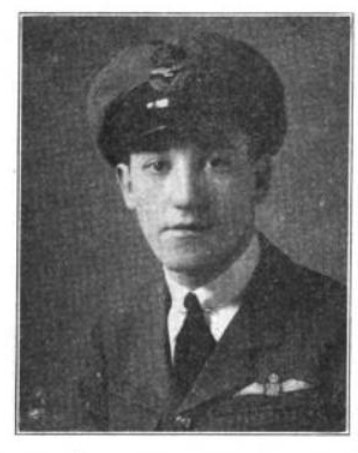 Harry Conley Sherlock was a former Royal Air Corps pilot who had been attached to a day bombing squadron during World War I. He joined the U.S. Airmail Service on February 12, 1920. Sherlock was single, and lived with his mother in East Orange, NJ. His first assignment was to College Park, MD, which served as the Washington, D.C. airmail field. After a crash there, he came face to face with the strict, unforgiving rules of Second Assistant Postmaster General Otto Praeger's management. Sherlock was penalized 10 flying hours for "poor judgment while making a landing on March 10 at College Park." Sherlock had overshot his landing field and hit a mud hole, breaking the propeller, lower right wing and landing gear fitting. The reprimand continued by noting that "It is believed that this will be sufficient as he shows promise of being a very good pilot." So, in spite of that rough start, Sherlock was assigned to the more important Bellefonte, PA - Newark, NJ leg of the service.
Less than two months after joining the service, the 22-year-old Sherlock was killed when his plane crashed at Heller Field in Newark, NJ on March 30, 1920. He was flying de Havilland plane #72 from Bellefonte to Newark. His plane was sighted at Heller Field around 2:45 p.m. According to an official report after the crash, "pilot circled field once to lose altitude and had about hundred fifty feet altitude over Tiffany's factory, at the east end of field and was gunning motor preparing to make a landing, hitting stack directly in center of motor at a speed of about eighty miles per hour." Sherlock's plane collapsed and crumbled to the ground. Sherlock was carried out of the plane and into the factory dispensary. The coroner's report noted that he had a broken nose, broken neck, broken jaw, two broken collar bones and three shattered ribs.
The day of the crash, Praeger wrote to the manager of Heller Field, asking for an update on the mail retrieved from the plane and told the manager to "make sure that wreckage is completely cleared up this afternoon that crowd of onlookers may be avoided." Sherlock's grieving mother later wrote to Praeger, complaining about Heller Field. "We have waited word from Washington to see what you intended doing in this matter but up to this date, have not heard from you, neither have we received one line of sympathy from your Department. As everyone seems to know, the approach to Heller Field is a death-trap for aviators and we feel we would like to see that Field discontinued for the safety of future Air Pilot's lives, even though we have lost our own son through someone's disgraceful neglect."
In his response, Praeger noted that "while our acquaintance with him was rather brief, nevertheless he endeared himself to all with whom he came in contact by his sunny disposition and pleasant manner." But he did not address a single concern about the conditions at Heller Field. Pilots continued to file protests about that field. They complained that it was too small for safely landing a de Havilland airplane, the standard craft used by the Post Office Department at the time. Pilots had to weave their way onto the field between the smokestacks, a railroad and the Morris Canal.
The Post Office had begun using Heller Field the previous December. Sadly, Sherlock's was not the last death there. Just two weeks later, Clarence Stapleton died in a plane crash at the field. Stapleton was the clerk in charge at Heller Field and was riding in a plane flown by airmail pilot Frederick Robinson. Robertson was badly injured, but survived. By May 1921 the airmail pilots finally won their argument and the field was closed.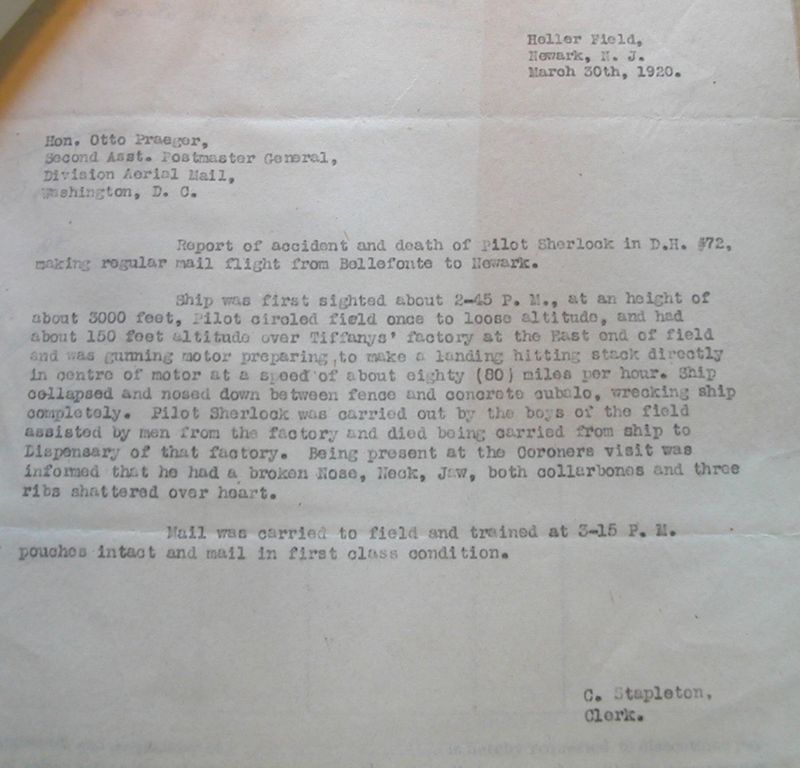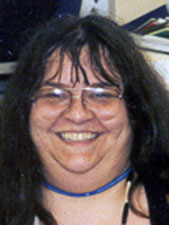 About the Author
The late Nancy A. Pope, a Smithsonian Institution curator and founding historian of the National Postal Museum, worked with the items in this collection since joining the Smithsonian Institution in 1984. In 1993 she curated the opening exhibitions for the National Postal Museum. Since then, she curated several additional exhibitions. Nancy led the project team that built the National Postal Museum's first website in 2002. She also created the museum's earliest social media presence in 2007.