Home Turf: Laying the Groundwork for Baseball: America's Home Run
08.06.2021
Blog
By Scott W. Devine, Paper Conservator
The National Postal Museum has spent the past few years preparing for the opening of Baseball: America's Home Run. The exhibit will include hundreds of U.S. and international stamps commemorating great players and historic moments and feature dozens of objects loaned by other Smithsonian Institution museums, the National Baseball Hall of Fame, law enforcement agencies, and private collectors. Due to the broad range of materials being exhibited, exhibit case design has been particularly important, especially when it comes to selecting safe materials for mounting and display. In fact, one of the most challenging aspects of exhibit design can be selecting materials and finishes. Proper selection is especially important when working with new construction materials which have not been independently tested for off gassing of volatile organic compounds which can damage historic artifacts. During the early stages of designing the exhibit cases for Baseball: America's Home Run, exhibit designers suggested using synthetic turf inside exhibit cases to reproduce the visual effect of a baseball playing field. This post explores the process of how new materials are tested and gives a behind-the-scenes look at one aspect of organizing a major exhibition.
Synthetic Turf: History, Manufacture, and Testing
AstroTurf® was developed by Monsanto in 1965 for use in the Houston Astrodome and continues to be used in major sports venues across the United States. In the past 50 years, however, other vendors have begun to produce synthetic turf, and the product proposed by our designers was not AstroTurf®. Synthetic turf in general is most often composed of nylon, polypropylene, or polyethylene fibers attached to a backing material. Most synthetic turf will last for 10-15 years depending on wear, and product testing tends to focus on mechanical stability and longevity on the playing field.
Our first step in evaluating the synthetic turf proposed by our designer was to contact the vendor to obtain product information and to find out what kind of independent testing had been conducted on the product. The vendor was able to confirm that the turf was made with nylon fibers but had no information on the turf backing or the adhesive used to attach the turf to the backing. A further check of the Oddy Test Wiki, a resource maintained by the American Institute for Conservation, revealed – much to the surprise of no one – that synthetic turf had never been tested for use in a museum environment. At this point, we realized that we would need to arrange for an Oddy Test to be performed.
The Oddy Test: Background and Process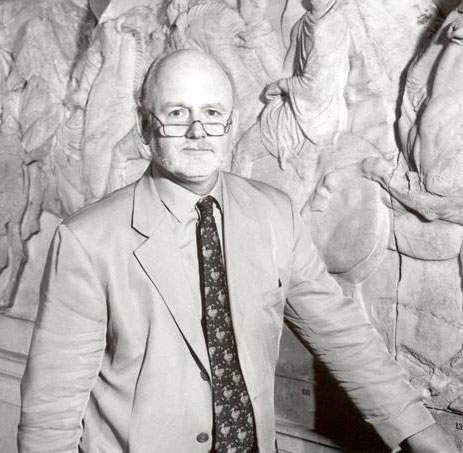 The Oddy Test was developed in 1973 by William Oddy, a conservation scientist at the British Museum, to test materials being used to store and exhibit museum objects. Some materials, while safe for general use, may release small amounts of chemicals that can harm museum objects and works of art: acetic acid and formaldehyde are two of the most common products that can cause harmful reactions in paper and other organic materials.
The Oddy Test involves placing a sample of the material being tested into an airtight container with three metal coupons: silver, lead, and copper. Each metal reacts to a different set of potentially corrosive agents. The silver reacts to sulfur compounds and carbonyl sulfides. The lead reacts to organic acids, aldehydes, and acidic gases. The copper reacts to chlorides, oxides, and sulfur compounds. The container is sealed with a small amount of de-ionized water to maintain a high humidity and heated at 60 degrees Celsius for 28 days in a lab oven. If the metal coupons show no signs of corrosion, the material is considered suitable for use in museum storage and exhibition. If the coupon shows only slight reactivity, the material may be approved short-term exhibition use but not for permanent storage. 
The Oddy Test is not used for material identification; it will give an indication of what a sample material is off gassing but will not identify the sample. In addition, the Oddy Test is not a contact test; if a sample passes the Oddy Test, the sample material may be used in proximity to museum objects but not necessarily in direct physical contact.
Planning and Conducting the Oddy Test
Several Smithsonian museums have the equipment required to perform the Oddy test, and our colleague Jenifer Bosworth, Exhibitions Conservator at the Freer Gallery of Art, graciously offered to assist us with the project. Samples were transported to the Freer Gallery of Art and prepared for testing in late November 2019.

The samples were placed into small beakers which had been sanitized in advance. Maintaining a clean working environment is essential when performing an Oddy Test as contaminants may catalyze unexpected reactions and lead to false conclusions.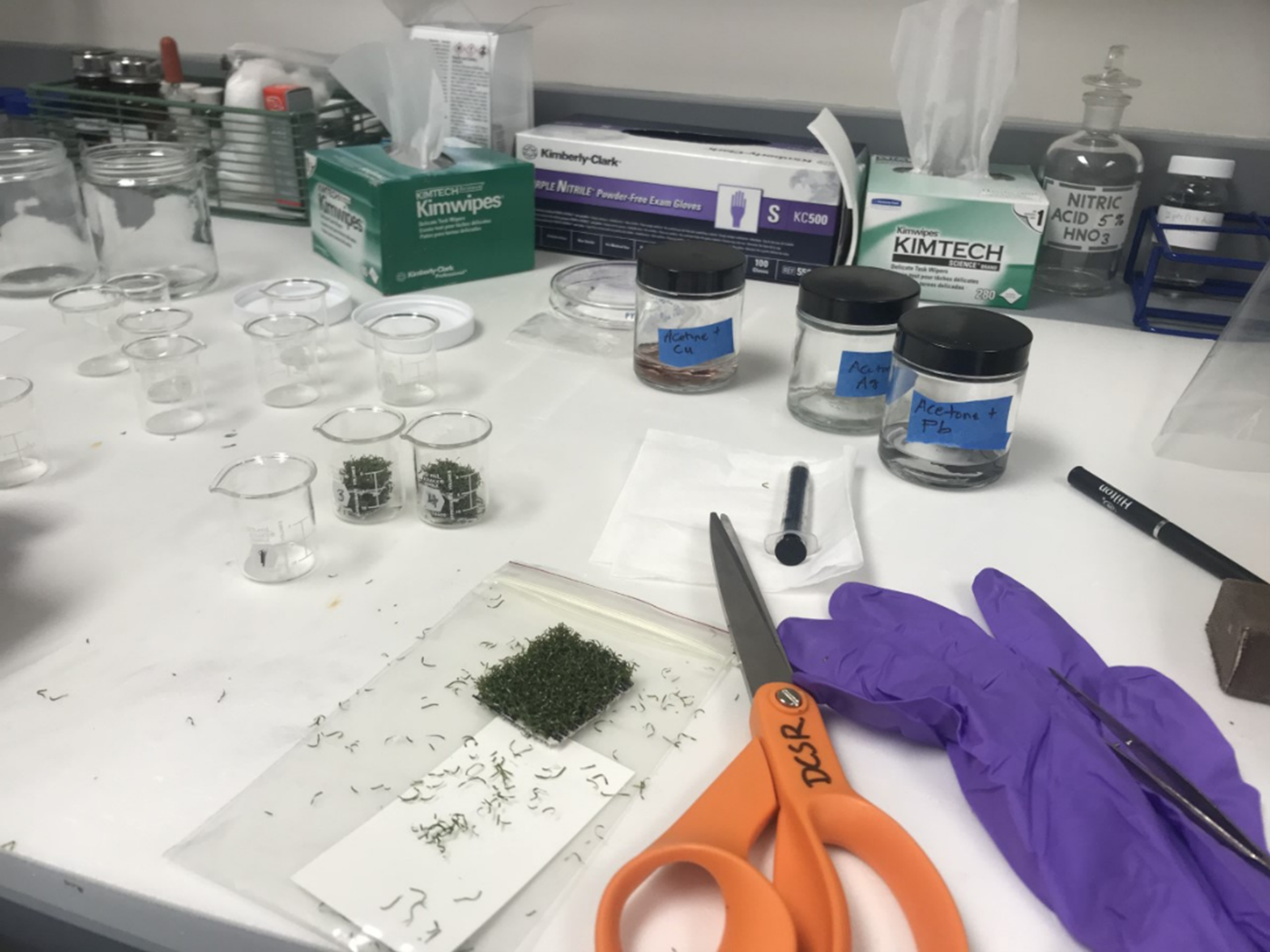 The metal coupons were cut and placed over the edge of each small beaker. The beakers were placed into larger sterilized glass jars with a small amount of deionized water, just enough to maintain a high humidity during the heating process. Two samples and two controls – the controls consisting of only the coupons – were prepared for testing on 28 November 2019. The samples and controls were sealed in glass jars and placed in a lab oven at 60 degrees Celsius for just over 28 days.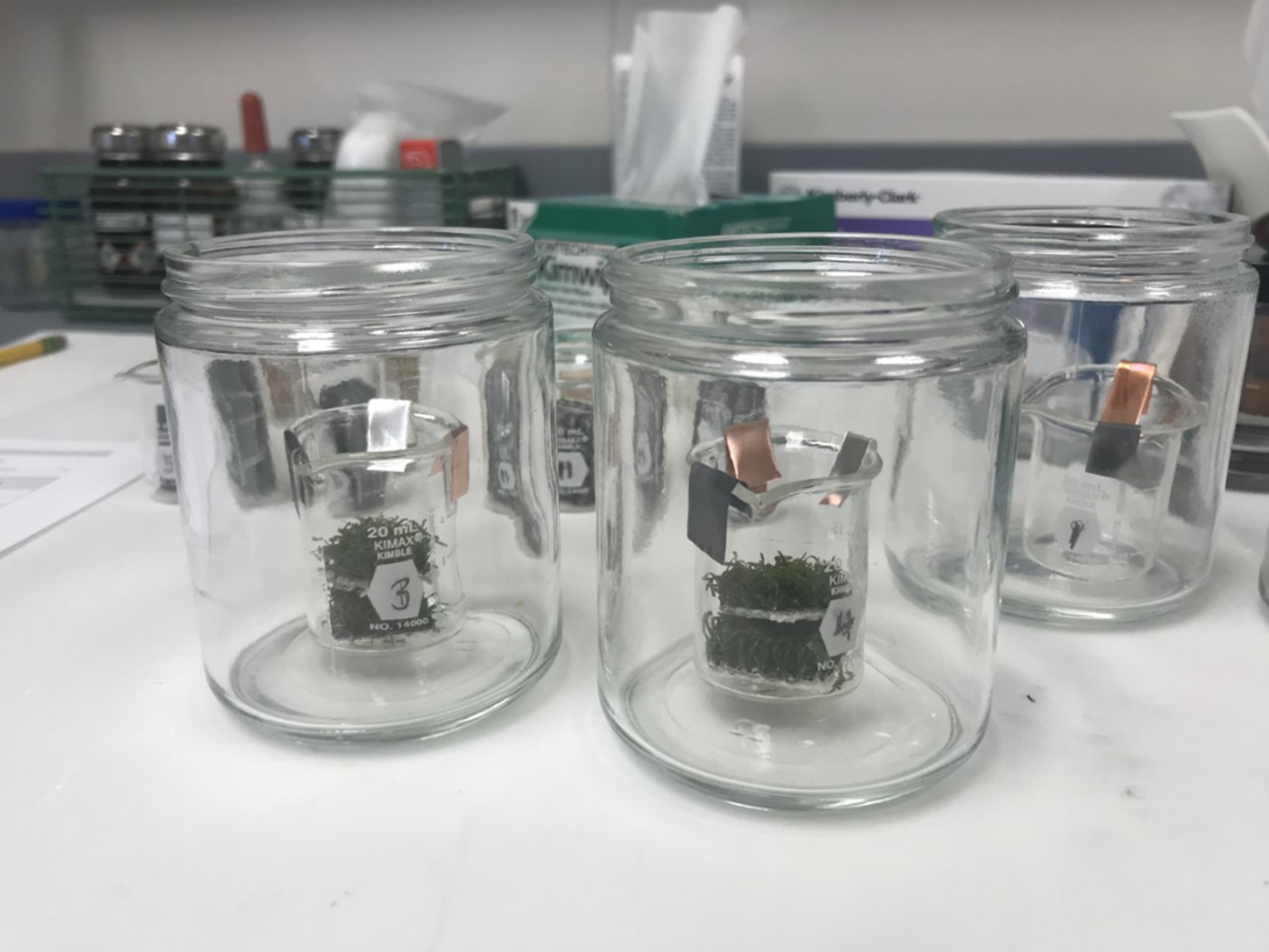 The samples were removed from the lab oven on 3 January 2020 and analyzed side by side. Initially, there appeared to be little or no difference between the metal coupons. Removing and labeling the coupons and further studying them front and back confirmed that there were no significant changes.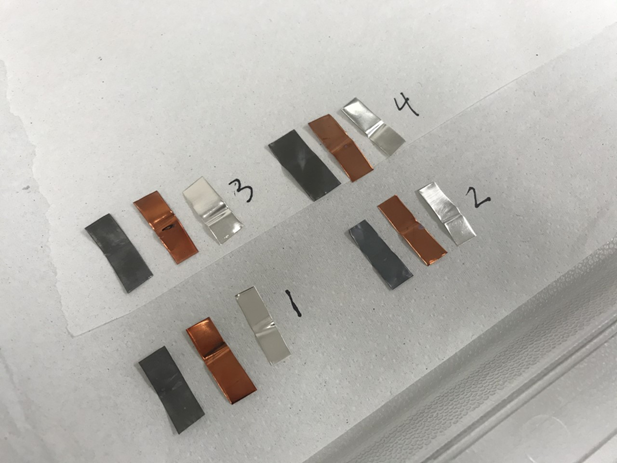 Based on the test results, we decided that the synthetic turf would be acceptable for use in the exhibition. Given the exhibition timeline of three years, with most objects rotating every 10 months, the synthetic turf was approved for use as an exhibition case material. 
Conclusion
The National Postal Museum is fortunate to have access to analytical equipment onsite and in partner museums across the Smithsonian. In this case, the expertise and collegiality of Smithsonian colleagues at the Freer Gallery of Art allowed us to engage in a level of research and testing that proved critical in making a well-informed stewardship decision related to exhibit design. 
Baseball: America's Home Run will open in April 2022. The exhibition, presented in English and Spanish through a collaboration with the Smithsonian Latino Center, will have broad appeal to collectors of stamps and memorabilia, family audiences, and diehard fans.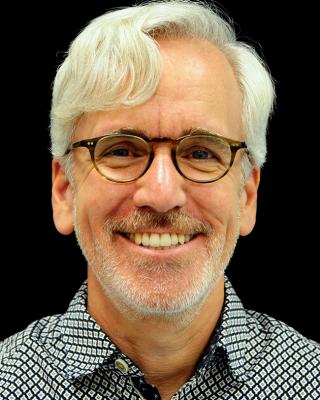 About the Author
Scott W. Devine is a rare book and paper conservator and preservation administrator with over 20 years of experience in the field of conservation. He holds a Masters of Information Science with an Advanced Certificate in Conservation Studies from the University of Texas at Austin and received additional training in rare book conservation at the Library of Congress in Washington, D.C. and at the Centro del bel libro in Ascona, Switzerland. Scott has established preservation programs at major academic research libraries in the United States and advised on conservation projects at libraries and museums throughout Europe. He is a Professional Associate of the American Institute for Conservation of Historic and Artistic Works (AIC).