James Cutler's Revolutionary Mailbox Idea
09.11.2012
Blog
By Nancy Pope, Historian and Curator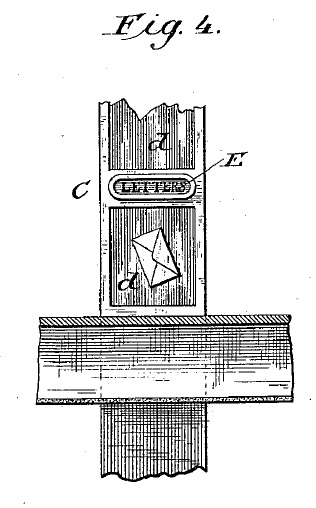 On September 11, 1883 Rochester architect James G. Cutler received a patent for his "letter-box connection." Four years earlier, Cutler had designed the seven-story Elwood Building on Main and State streets in Rochester, NY. The question of creating an easier way for people working upper floors was on Cutler's mind. On September 11, 1883 he received patent #284,951 for his letter-box connection apparatus. According to his patent, this connection device would "enable persons upon the different floors of a building to deliver letters and other matter to be mailed into a letter-box or other receptacle on the lower floor without the necessity of descending thereto."
For many these days, the sight diagrammed in "Fig.4" of Cutler's patent is not the common sight it was through the many decades following the device's first installation, in Cutler's own designed Ellwood Building.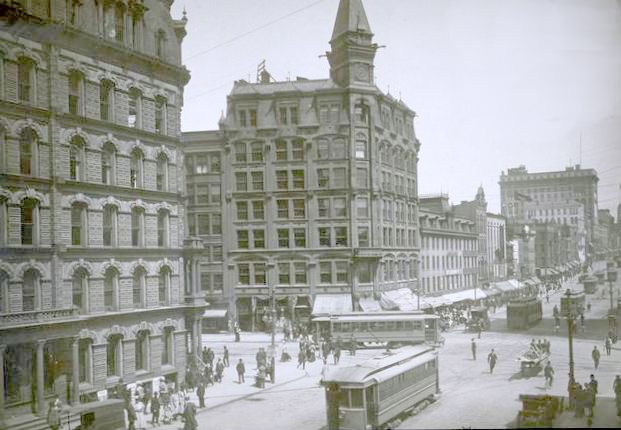 Cutler also designed a mailbox that would receive the mail from the chutes. The chutes and mailbox quickly became successful and in demand with architects and builders as taller and taller buildings became common sights across the country. The architect found himself quickly in a new business. He soon opened the Cutler Manufacturing Company. He soon renamed the company in honor of its star – the Cutler Mail Chute Company.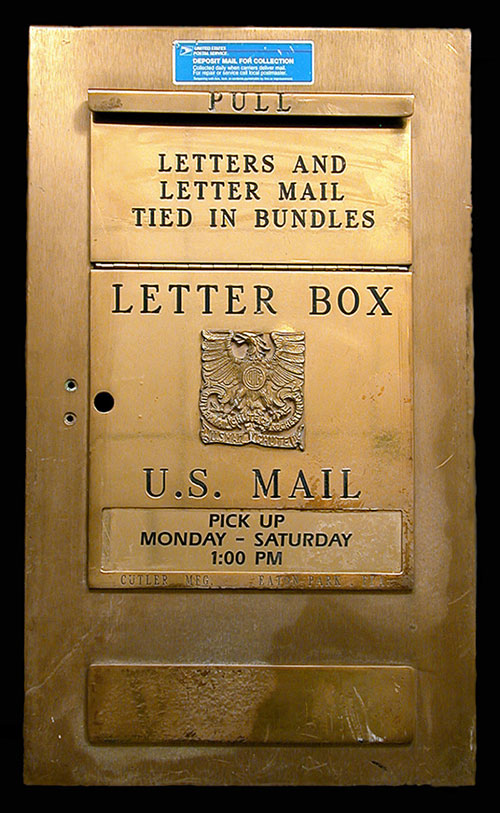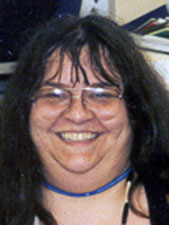 About the Author
The late Nancy A. Pope, a Smithsonian Institution curator and founding historian of the National Postal Museum, worked with the items in this collection since joining the Smithsonian Institution in 1984. In 1993 she curated the opening exhibitions for the National Postal Museum. Since then, she curated several additional exhibitions. Nancy led the project team that built the National Postal Museum's first website in 2002. She also created the museum's earliest social media presence in 2007.