Janet R. Klug: 2019 Smithsonian Philatelic Achievement Award Winner
09.30.2019
Blog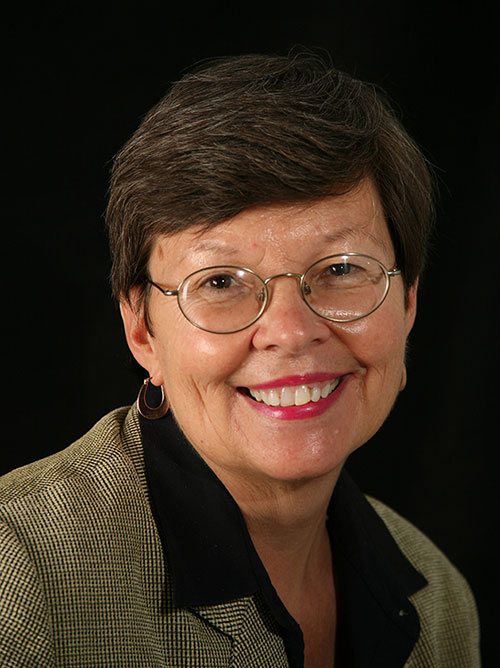 On October 19, 2019, the National Postal Museum will celebrate three extraordinary individuals at the 8th Smithsonian Philatelic Achievement Awards. The 2019 SPAA recipients are Alfredo Harp Helú, Janet R. Klug and Charles F. Shreve. In the second of a three-part series, we'd like to spotlight one of the award winners: Janet R. Klug. The Smithsonian Philatelic Achievement Award honors Americans and individuals from around the world for outstanding lifetime accomplishments in the field of philately. The achievements can include original research that significantly advances our understanding of philately and postal history; exceptional service to the philatelic community, and, the overall promotion of philately for the benefit of current and future collectors.
Janet R. Klug, FRPSL, United States (born 1950), has said she "never met a stamp she didn't like." A collector from the age of 6, her specialized exhibits of Tonga, Samoa, Malaya and Japan under Australian occupation have won a World Series of Philately show grand, a grand prix national in Australia, and an international one-frame gold.
Klug promotes philately to a wide audience by writing about stamp collecting in an accessible, uncomplicated style attractive to beginners. Her "Refresher Course" and "Stamp Excursions" columns have appeared in Linn's Stamp News since 2002. She wrote a "Down Under" column for Scott Stamp Monthly from 1999 to 2010 and the "Starting Point" column for The American Philatelist from 1998 to 2003. Her book-length publications include "Catalog of Tin Can Mail Cachets of the Tonga Islands" (1984), "100 Greatest American Stamps" (2007) (co-authored with Donald J. Sundman) and "Guide to Stamp Collecting" (2008).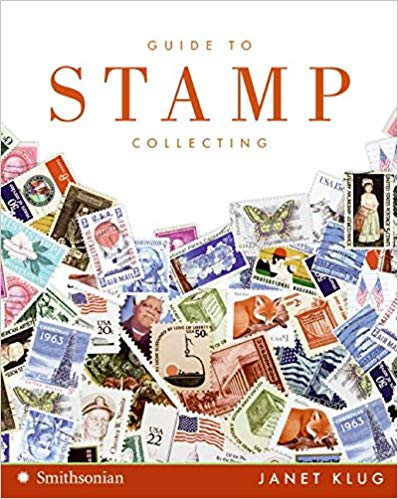 Klug was appointed a member (2010–2014) of the U.S. Postal Service Citizens' Stamp Advisory Committee by Postmaster General John Potter and was named chair (2014–present) by Postmaster General Patrick Donahoe. She was vice chair of the National Postal Museum's Council of Philatelists (2003–2007) and chair of its New Initiatives Committee (2009–2013). She served the American Philatelic Society (APS) as an officer for 10 consecutive years as secretary (1997–2001), vice president (2001–2003) and president (2003–2007). She was chair of the APS Committee on Accreditation of National Exhibitions and Judges (1999–2003) and was herself an accredited judge 1991–2015.
Klug has previously been recognized with the Philadelphia National Stamp Exhibition Lifetime Achievement Award (2007), the APS Writers Unit Hall of Fame (2010), the St. Louis Stamp Expo's Elizabeth C. Pope Award for Lifetime Contributions to Philately (2011), a Daniel W. Vooys Fellowship at the American Philatelic Research Library (2012) and the Luff Award for Outstanding Service to the APS (2014).
Of her beloved pursuit of philately, Klug once wrote, "Collecting stamps and letters from bygone days is a way for me to connect on a very personal level with people and events from those times. History is not just about famous people and events. It also encompasses ordinary people doing ordinary things, overcoming the challenges that happen in their lives, surviving and thriving."