Below are National Postal Museum object loans, current and past. Please contact the borrowing institution directly for information regarding exhibits, public hours and access.
---
Arizona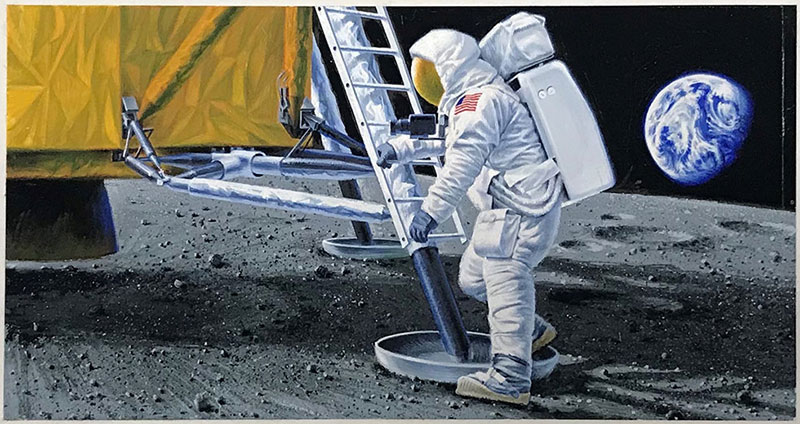 Western Spirit Museum
The landmark exhibition Paul Calle's Life of Exploration: From the Mountains to the Moon celebrates the 50th anniversary of Neil Armstrong's first step on the moon and honors NASA and Western Artist, Paul Calle.
The National Postal Museum loaned seven pieces of stamp art from the U.S. Postal Service's Postmaster General's Art collection.
Dates: February 19, 2019 - October 10, 2019
California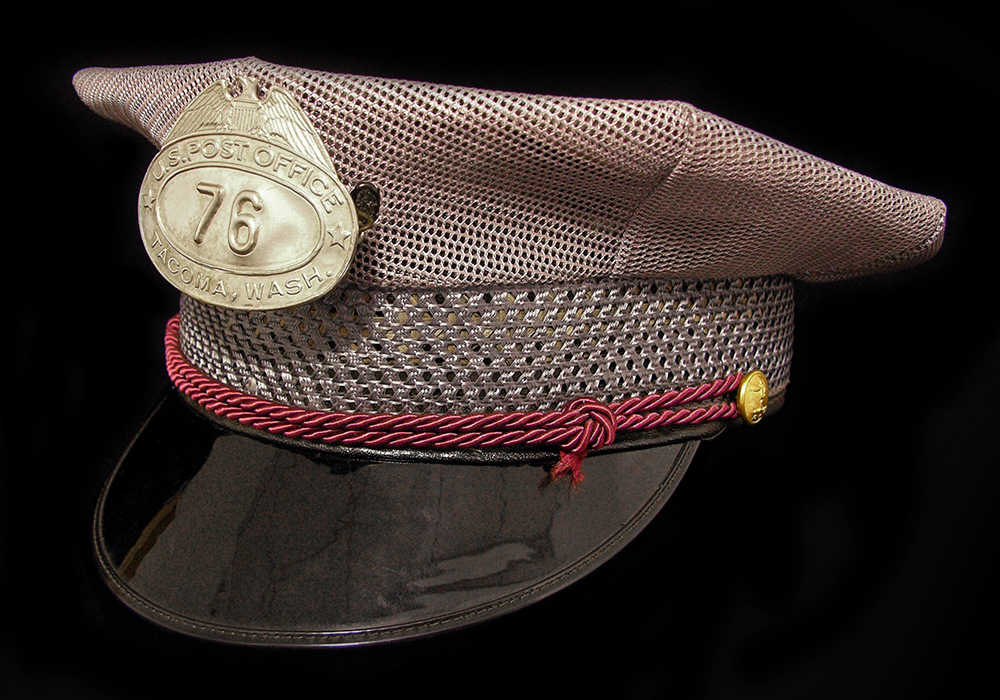 Skirball Museum and Cultural Center
Three female letter carrier hats
Dates: October 19, 2018 - March 10, 2019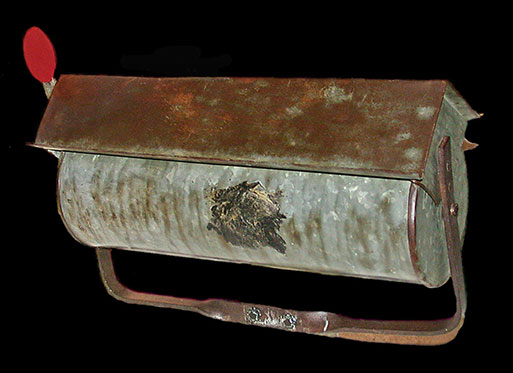 The Autry in Griffith Park
Loan Objects:
1) Rural letter carrier's handmade sorting bag
2) Odometer by American Taximeter Company
3) Silver Century Rural Free Delivery mailbox
4) RFD letter carrier cap badge
Dates: June, 2014 - January, 2015
Blackhawk Museum, Danville
Loan Objects: stamp designs and drawings by Franklin D. Roosevelt
Dates: January 2009 - July 2009
Millard Sheets Gallery, Pomona
Loan Objects: V-Mail (World War II era letters), mailbag and mailbox
Dates: August 2004 - October 2004
Connecticut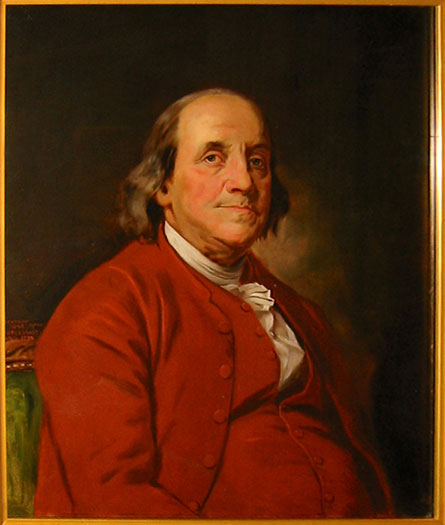 Bruce Museum, Greenwich
Loan Object: Benjamin Franklin painting by artist Lloyd Branson
Dates: September 2006 - December 2006
Western Connecticut State University, Danbury
Loan Objects: commemorative stamps for an exhibit celebrating James Joyce
Dates: June 2003 - September 2003
Georgia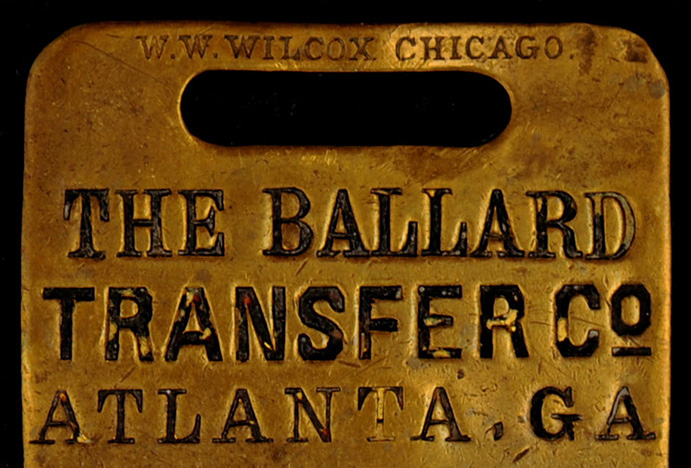 Southern Museum of Civil War and Locomotive History
Loan Objects: two mailbags, three covers, and four Owney tags
Dates: September 2017 – August 2018
Louisiana
Louisiana State Exhibit Museum
Loan Objects: Napoleonic covers for "The Louisiana Purchase: Thomas Jefferson and Napoleon" exhibition
Dates: July 2003 - January 2004
Missouri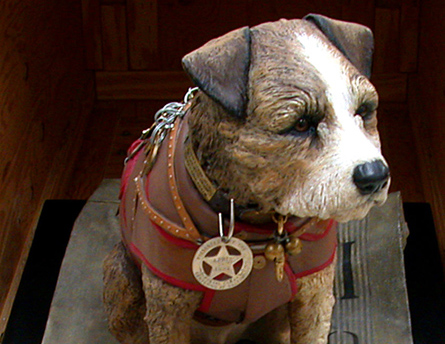 Missouri Historical Society, St. Louis
Loan Object: Replica of Owney (the railway mail dog) and four tags
Dates: February 2004 - March 2006
Union Station Kansas City, Kansas City
Loan Objects: Benjamin Franklin painting by Lloyd Branson
Dates: March 2003 - June 2003
Nebraska
Durham Western Heritage Museum, Omaha
Loan Objects: Nautilus handstamp and cover, Cliff Clavin's uniform from the TV show Cheers, postal vehicle and miscelleneous postal history objects
Dates: July 2004 - March 2005
Nevada
Atomic Testing Museum, Las Vegas
Loan Objects: 1950s first day covers
Dates: February 2006 - February 2009
New York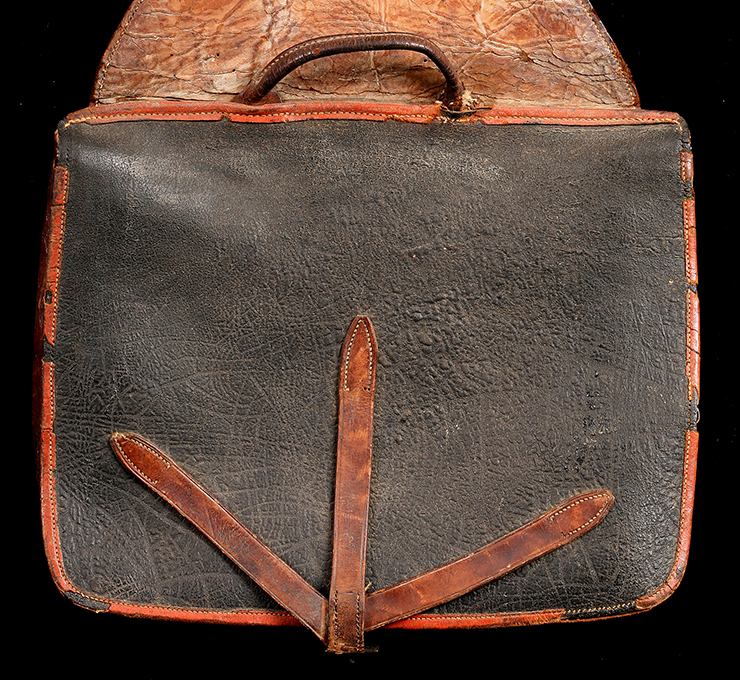 New York Historical Society
Loan Object: Segregated saddlebag
Dates: September 7, 2018 – March 3, 2019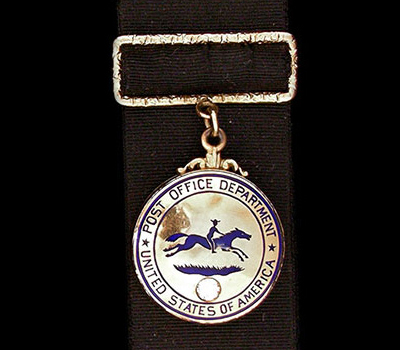 Museum of American Finance
Loan Object: Postal Inspector John Clum's retirement watch fob
Dates: November 19, 2015 - December, 2016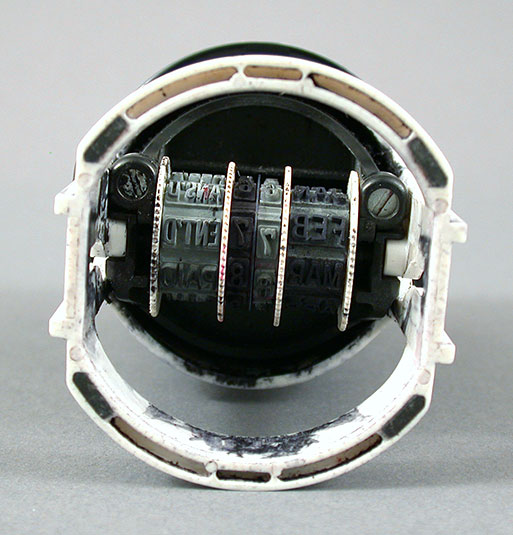 9/11 Memorial Museum
Loan Object: New York, NY, Sept. 11, 2001, postmark handstamp
Dates: May 2014 - Indefinite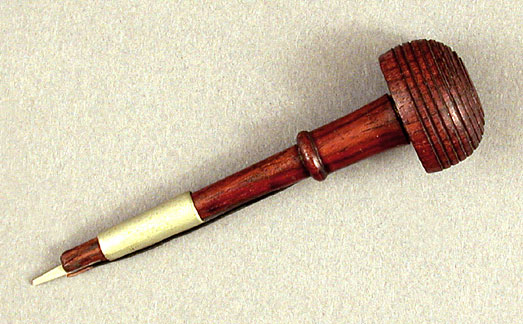 Museum of American Financial History, New York City
Loan Objects: engraving tools used by Elie Timothee Loizeaux, American Bank Note Company engraver
Dates: March 2002 - March 2003
North Carolina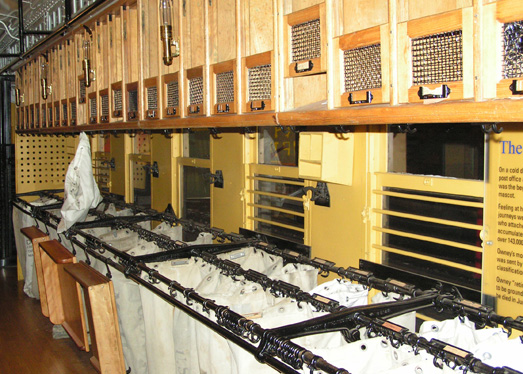 North Carolina Transportation Museum
Loan Object: Railway Post Office car
Dates: February 2006 - Indefinite
North Carolina Museum of Natural Sciences
Loan Objects: objects related to Oscar Scott Woody, postal worker aboard the RMS Titanic, for "Titanic: the Artifact" exhibition
Dates: October 2003 - April 2004
Ohio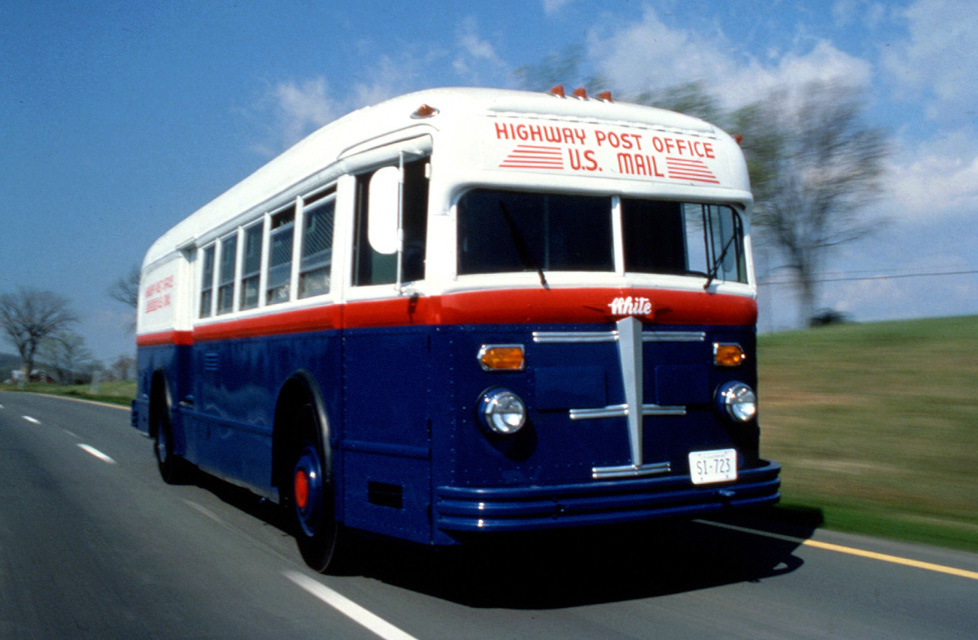 Crawford Museum of Transportation and Industry
Western Reserve Historical Society, Cleveland
Loan Objects: Highway Post Office Bus No. 1
Dates: December 2000 - December 2006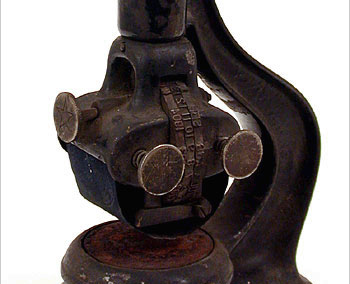 McKinley Museum, Canton
Loan Objects: Objects related to a World War II-era 4th class post office
Dates: February 2002 - March 2014
Pennsylvania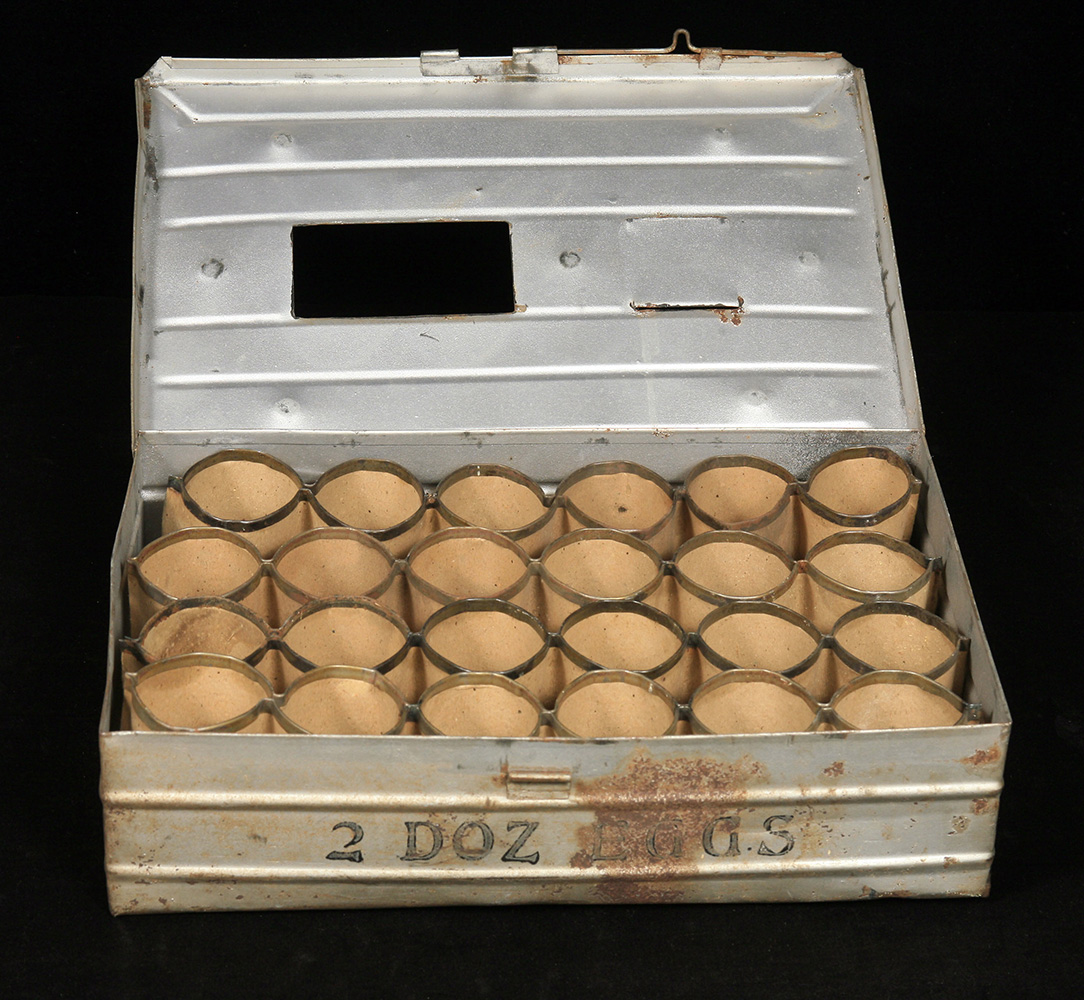 National Constitution Center
Loan Object: Two-dozen egg crate
Dates: June 2015 - June 2018
Senator John Heinz History Center
Loan Objects:
1) Ledger page from Franklin's GPO account book
2) Rate chart issued by Franklin and Foxcroft
Dates: April 2011 - July 2011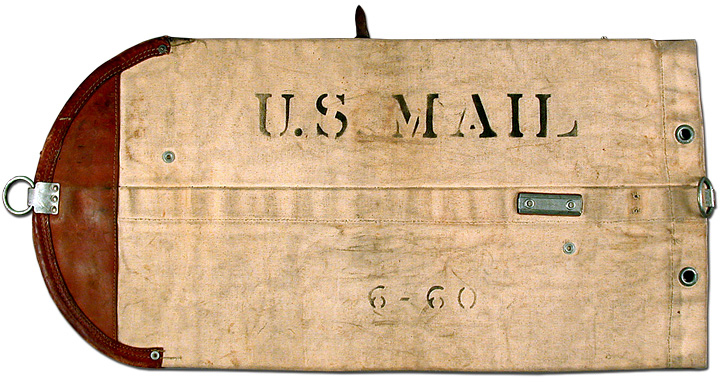 National Constitution Center
Loan Object: Railway mailbag
Dates: May 2003 - June 2015
Texas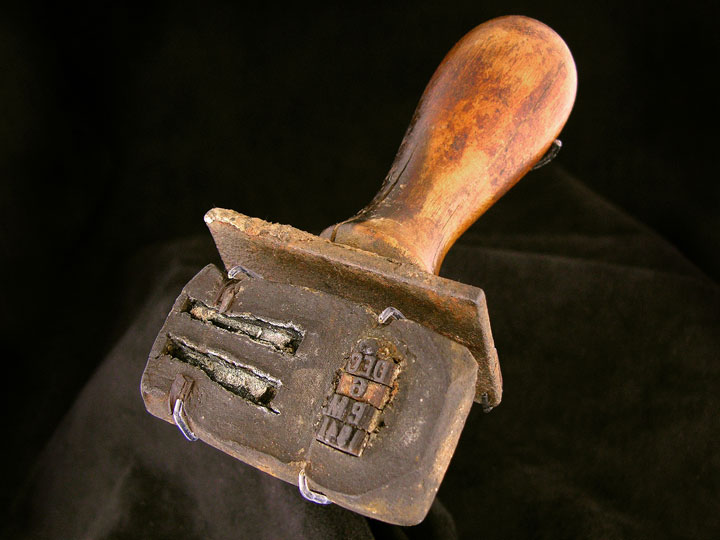 The Alameda National Center for Latino Arts and Culture, San Antonio
Loan Objects: USS Oklahoma handstamp plus several other objects
Dates: March 2007 - October 2007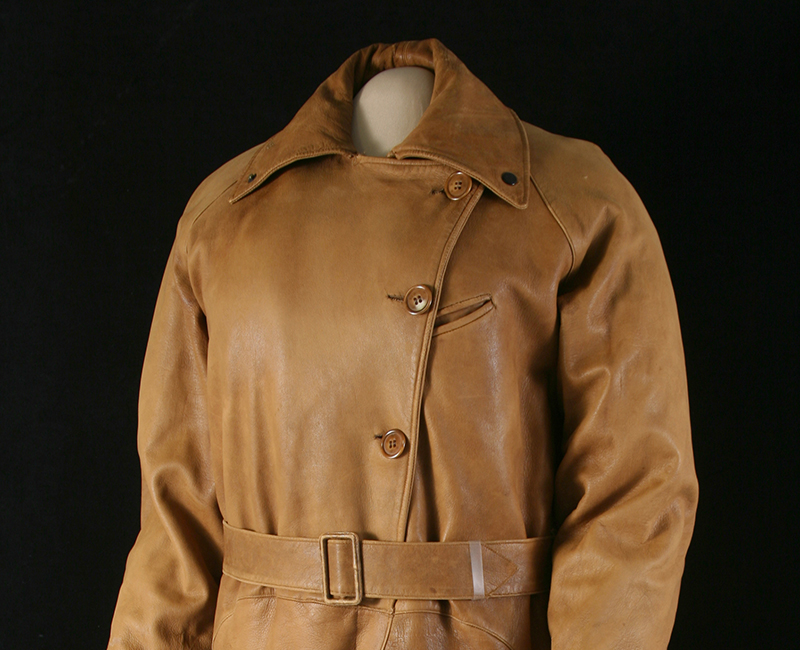 Women's Museum: An Institute for the Future, Dallas
Loan Objects:
1) Amelia Earhart's flight suit,
2) Airmail covers signed by Amelia Earhart
Dates: June 2000 - November 2006
Virginia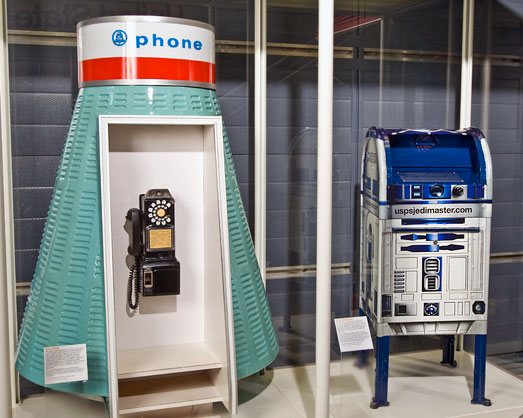 National Air and Space Museum
Steven F. Udvar-Hazy Center, Chantilly, VA
Loan Object: R2-D2 Mailbox
Dates: June 2008 - June 2020
Washington, D.C.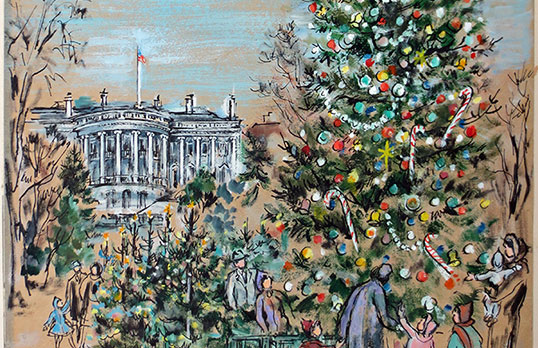 The George Washington University Museum
"For the Record: The Art of Lily Spandorf" exhibit
Loan Object: Lily Spandorf National Christmas Tree drawing
Dates: November 21, 2105 - July 2016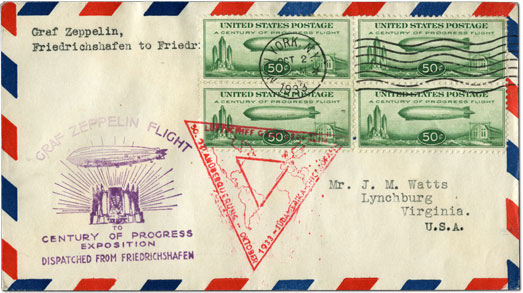 National Building Museum
Loan Object: A Century of Progress Graf Zeppelin block of four on cover
Dates: October 2010 - April 2011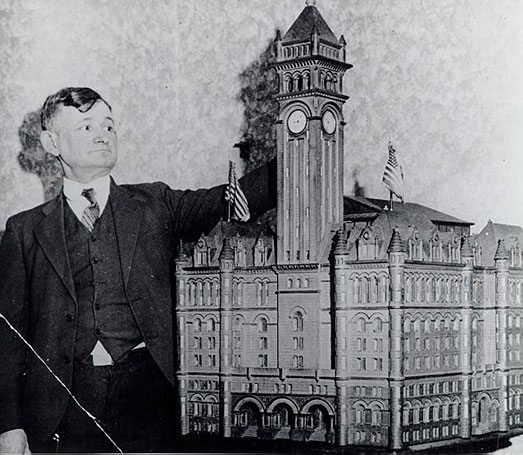 National Park Service, Old Post Office Tower
12th Street and Pennsylvania Avenue
Loan Object: Scale model of the Old Post Office Building
Dates: June 1997 - August 2006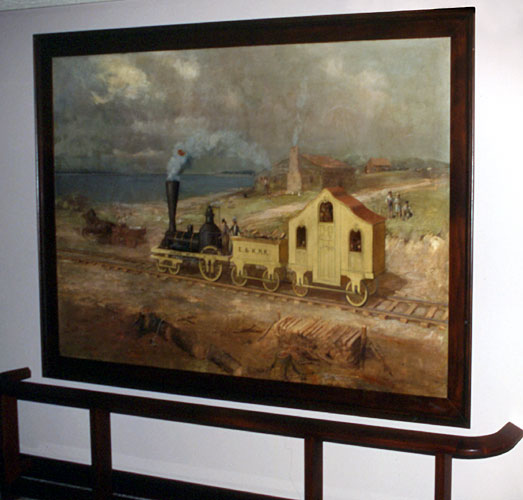 Postal Regulatory Commission
Loan Object: paintings of mail transportation scenes by artist Lloyd Branson
Dates: December 1996 - Indefinate
---
Canada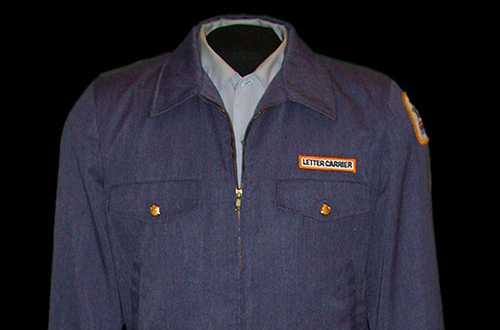 Canadian Postal Museum
Loan Object: "Cliff Clavin's" uniform from the TV sitcom "Cheers"
Dates: October 2006 - April 2008
---
China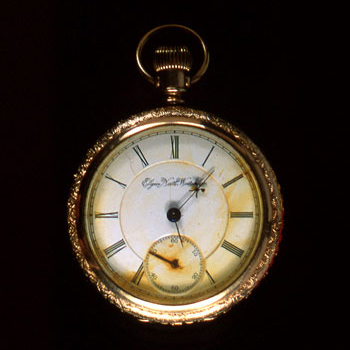 Shanghai Postal Museum
Loan Object: Early 20th Century mail sack and watch belonging to Titanic Postal worker
Dates: December 2004 - October 2005
---
Sweden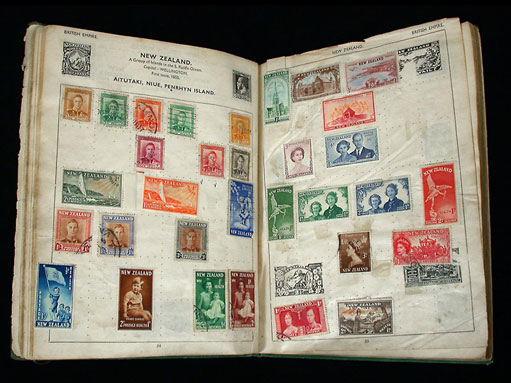 Postmuseum
Loan Object: John Lennon's childhood stamp album
Dates: May 2007 - November 2007