London 2010 International Stamp Exhibition Opens!
05.08.2010
Blog
By Alexander Haimann, Collections Specialist
This morning, I waited in line to be among the first attendees of the London 2010 International Stamp Exhibition held at the Business Design Centre in Islington, London, England. This huge stamp show, with tens of thousands of people expected to attend, is held once every ten years and conveniently falls in the year marking another decade anniversary of the world's first postage stamp, the Penny Black. This year's show marks the 170th anniversary of this famous stamp (shown below).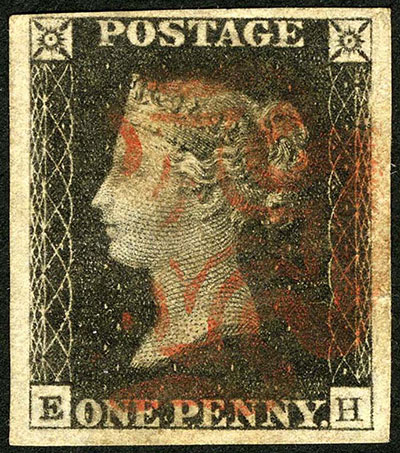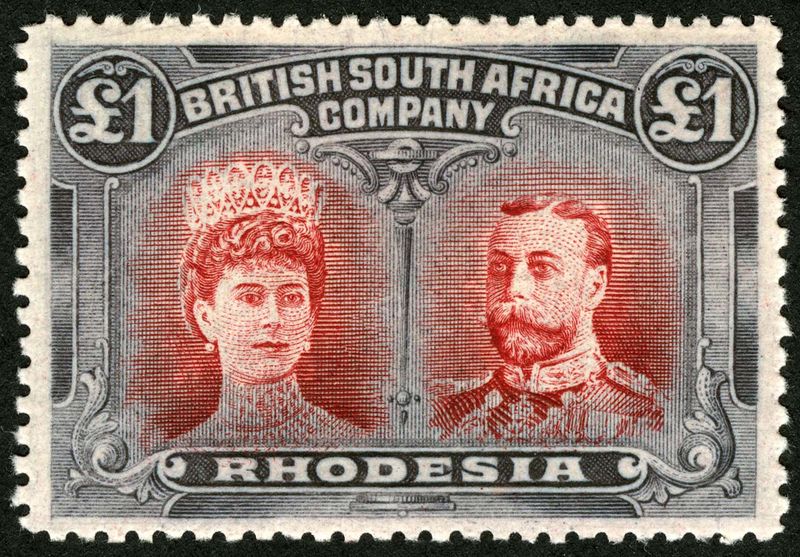 Additionally, this year's show celebrates the 100th anniversary of the ascension to the throne of King George V (shown with his wife above). This king spent a great deal of his spare time during his twenty-five year reign working on his stamp collection. The collection of this "Stamp Collecting King" makes up the bulk of the Royal Philatelic Collection, the personal stamp collection of Her Majesty Queen Elizabeth II.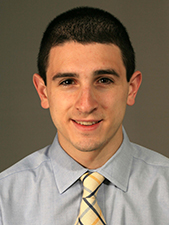 About the Author
Alexander T. Haimann, Collections Specialist & Web Projects Developer at the Smithsonian National Postal Museum, collects and writes primarily about the stamps and postal history of the U.S. during the first one hundred years of stamp production (1847-1947). Additionally, he develops internet based education projects and exhibits for the National Postal Museum. He is a member of the Board of Directors of the American Stamp Dealers Association, the Chair of the American Philatelic Society's Young Philatelic Leaders Fellowship and the publicist for the United State Philatelic Classics Society. His national and international society memberships include the American Philatelic Society, United States Stamp Society, Collectors Club of New York and the Royal Philatelic Society London.