Looking forward to another incredible year...
08.31.2015
Blog
Greetings from the National Postal Museum...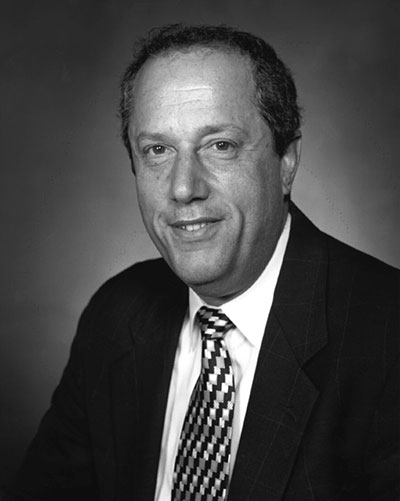 This has been a landmark year for the Smithsonian's National Postal Museum as we continue to preserve, study, and present postal history and philately at no cost to our visitors. In February, we opened a new exhibit, "Freedom Just Around the Corner: Black America from Civil War to Civil Rights," examining the African American experience from the Civil War to the Civil Rights movement through the unique lens of philatelic material and postal history. In June, we installed the British Guiana One-Cent Magenta, the world's rarest and most famous postage stamp, on long-term public display for the first time in its storied history. By July, we increased our outreach through education programs by nearly half over this time last year. All of these achievements were celebrated by the public, in the press, and online at public review websites such as Yelp and TripAdvisor.
We are only able to reach these accomplishments through the continuous support provided by you.
The Fund for Innovation and Excellence provides essential unrestricted dollars that allow the museum to continue to offer blockbuster exhibits and innovative education programs. Your annual gift to the Fund is an expression of your passion and support for the National Postal Museum's vision for the future.
The coming year will bring even more milestones; please make a gift to help the museum reach them! A few of our goals are to build robust and engaging programs to:
Mark the centennial of America's involvement in World War I
Celebrate the 100 year anniversary of the National Park Service
Make our museum more accessible to all our visitors, including children and persons with disabilities
Greatly increase our public education offerings
Donations of any size help; gifts of $75 or more will be recognized on our online Donor Honor Roll.
There are many ways to donate: you can send your check or credit card payment, find us online, or call (202) 633-5507, or via e-mail at NPMgiving@si.edu for more information.
Thank you for your continued generosity.
Warmest regards,
Allen Kane
Director
Smithsonian's National Postal Museum
Your gift is fully tax deductible. Our tax ID number is 53-0206027.