National Postal Museum Gives Congress Members a Boost to Start Their Own Stamp Albums
11.05.2009
Blog
By Ian Gibson-Smith, National Postal Museum Council of Philatelists
Over the past year, the New Initiatives Committee, of the Council of Philatelist, has focused on different ways to distribute information and educate the public about stamp collecting. First, they created a web site called learnaboutstamps.com (accessed November 5, 2009) which provides information about starting your own stamp collection and many other resources. It answers questions like "What is stamp collecting?" or "How can I get more involved in the hobby?"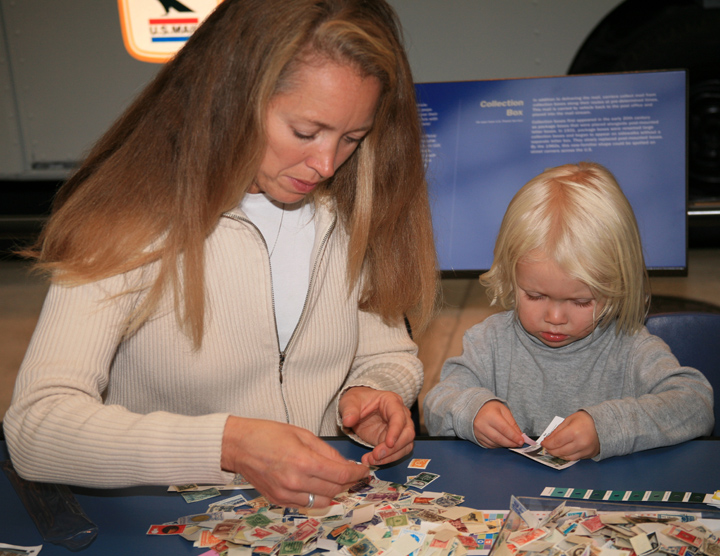 Congress and their families to the museum and stamp collecting. The committee has put together stamp kits, donated by Mystic Stamp Company, to send to the district offices of senators and representatives with children under the age of 16. The kits contain actual materials to start a stamp collection, along with information on the Young Stamp Collectors or America and the American Philatelic Society. The committee is also extending a special invitation for the legislators and their families to visit the museum.
The New Initiatives Committee is hoping by reaching out to new and different audiences, an excitement for stamp collecting will spark, especially among the younger generation.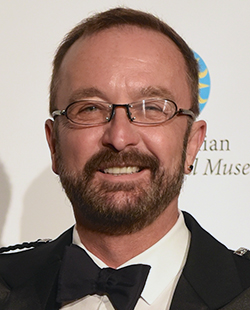 About the Author
Ian C. Gibson-Smith is president of Allied Defense Industries, Inc., a defense consulting company specializing in the provision of spare parts, purchasing, and logistic services. Born in England, his family moved here in his youth and he attended the College of William and Mary. He is dedicated to the arts, human rights, and community support. He is the founder and chair of the IanThom Foundation, a public charity established in memory of Thomas G. Martin. As a philatelist, he specializes in the issues of Great Britain.