New Year, New You[th] Programs!
12.28.2017
Blog
By Jessie Aucoin, School Programs Coordinator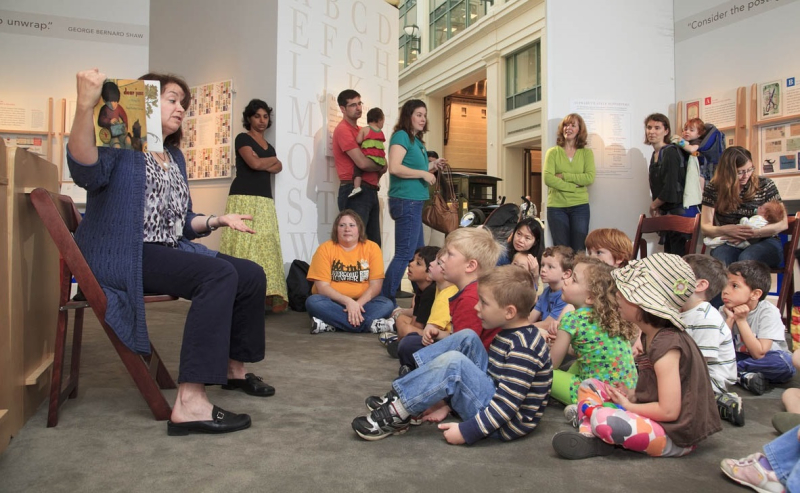 Though it is hard to believe, the new year is almost here; the weather is colder and the nights longer. The excitement of the new school year has died down, and students and teachers alike have settled into their new routines. Perhaps it's time to think about shaking things up a bit…perhaps it's time to bring a student group to the National Postal Museum!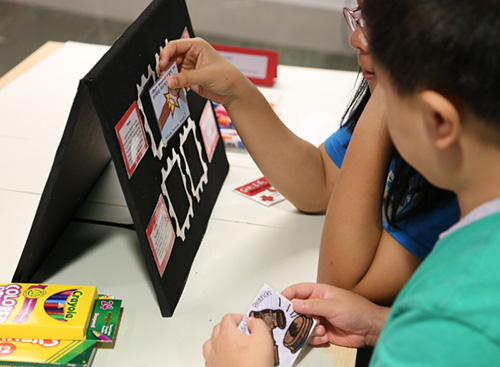 After some departmental restructuring and reorganizing, our educational programs are back up and running! Add to that the launch of four new programs, and we have a total of twelve different facilitator-led educational tours for students ranging from toddler-age to fifth grade. Maybe you're looking to introduce your group to the concept of community or strengthen their problem-solving skills; no matter your mission statement or curriculum objectives the National Postal Museum has you covered! We're even offering specialized programs linking our collection to unexpected topics like fairy tales, the weather, and graphic design.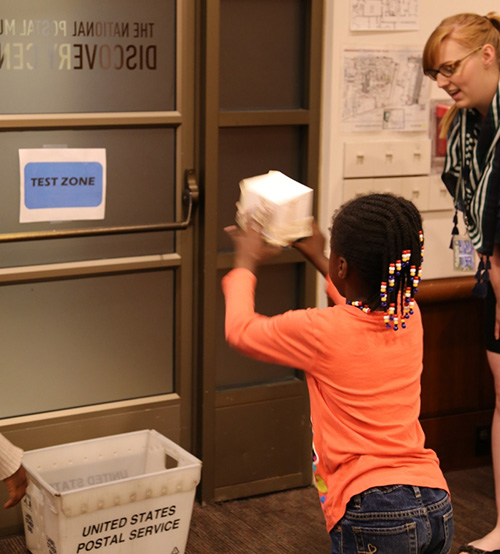 Here at the National Postal Museum, we firmly believe learning should be fun! We've worked hard to design our programs so that none are your standard exhibit or museum tour. We would much rather play games, read stories, compose music, role play, and throw boxes of potato chips against the wall (no joke!). So whether you're a home school group, a scout troop, or a traditional class of students, we would love to have you come by for one—or more!—of our educational programs.
Additional information, including an easy-to-use online registration form, can be found on our website. Or you can always reach out to me (NPMEducation@si.edu) directly! I'm more than happy to discuss all of our options to ensure you get the best program for your unique needs. We're continually expanding our student program offerings—if you have suggestions on themes or activities, feel free to share and I'll do my best to incorporate them into future programs. I can't wait to meet you and your students at the museum this school year!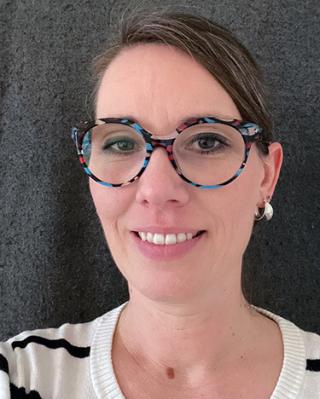 About the Author
I am a former middle and high school teacher of world history and religious studies. In 2006, I left the classroom to pursue museum education. In that time, I have worked in a private library, public museums, and a National Heritage Area, arriving at the Smithsonian in 2016. I hold Bachelors of Sciences in both History Education and Social Sciences Education from Illinois State University.