Unexpected Treasures: Unabomber Handcuffs
04.05.2012
Blog
By Nancy Pope, Historian and Curator
This is part of a series looking at some items in the museum that, at first glance, seem quite out of place in a postal museum. Today's objects are a pair of handcuffs.
From 1978 to 1996, a man named Ted Kaczynski mounted a campaign of terror through a series of bombs sent in the mail to university professors and airline and advertising executives. The bomber used the mail to deliver nine of his 16 known devices. Postal inspectors and other law enforcement agencies created the Unabom Task Force (a combination of the words "university" and "airline bomber"). The press created the name Unabomber from that original task force designation.
In 1995, while still on the loose, and through anonymous letters, the Unabomber demanded the publication of what became known as the "Unabomber Manifesto" in exchange for an end to the violence. The New York Times and Washington Post published the diatribe against technological advancement on September 19, 1995. David Kaczynski recognized his brother Ted's writing style and notified authorities.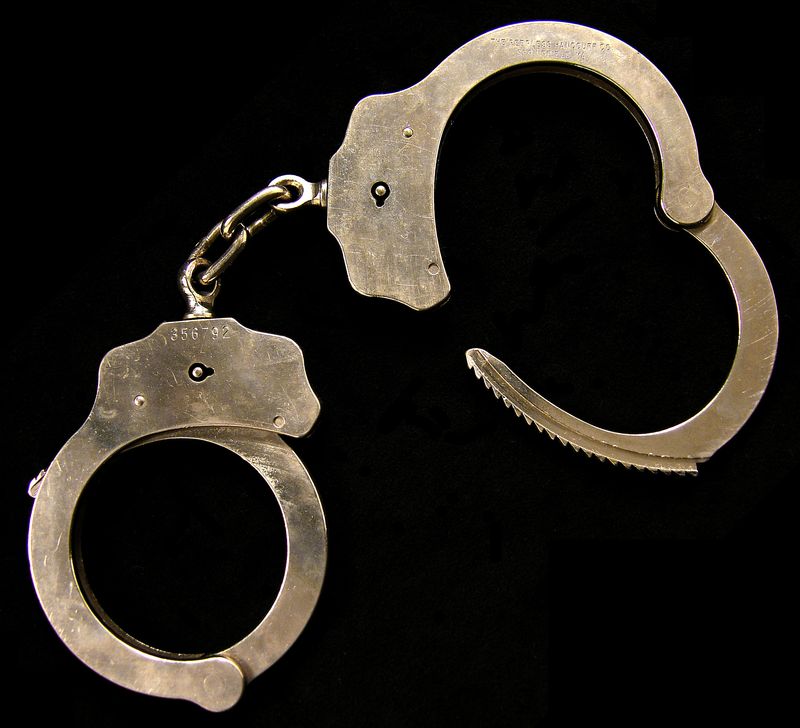 The Unabomber handcuffs can currently be viewed on display in the museum's exhibit, "Postal Inspectors: The Silent Service" (February 7, 2007 - April 8, 2014).