Stamp Fakes and Forgeries
09.04.2012
Blog
By Ted Wilson, Registrar
The Postal Museum recently received a donation of 63 specimens (accession number 2012.2009) of fakes and forgeries of U.S. Carrier, Local, and Postmaster Provisional stamps. The collection was donated by Clifford J. Alexander of Alexandria, Virginia.
In the mid-19th century, private companies in many major U.S. cities established local posts that offered additional services, such as more frequent daily deliveries and convenient drop-off boxes. Local Posts issued their own stamps, which were used in conjunction with Post Office Department stamps. Carrier stamps were used by private companies that delivered mail to and from the post office in an era when home delivery was not yet available to most Americans. Postmaster Provisional stamps were issued by local postmasters following the July 1, 1845 Act establishing uniform postage rates but prior to the availability of the first U.S. stamps on March 3, 1847.
Fearing prosecution by the Secret Service, most forgers avoided regular U.S stamps and, instead, ventured into locally issued stamps. As a result, many of these early stamps are actually forgeries.
The specimens shown here include some of the best know stamp forgers: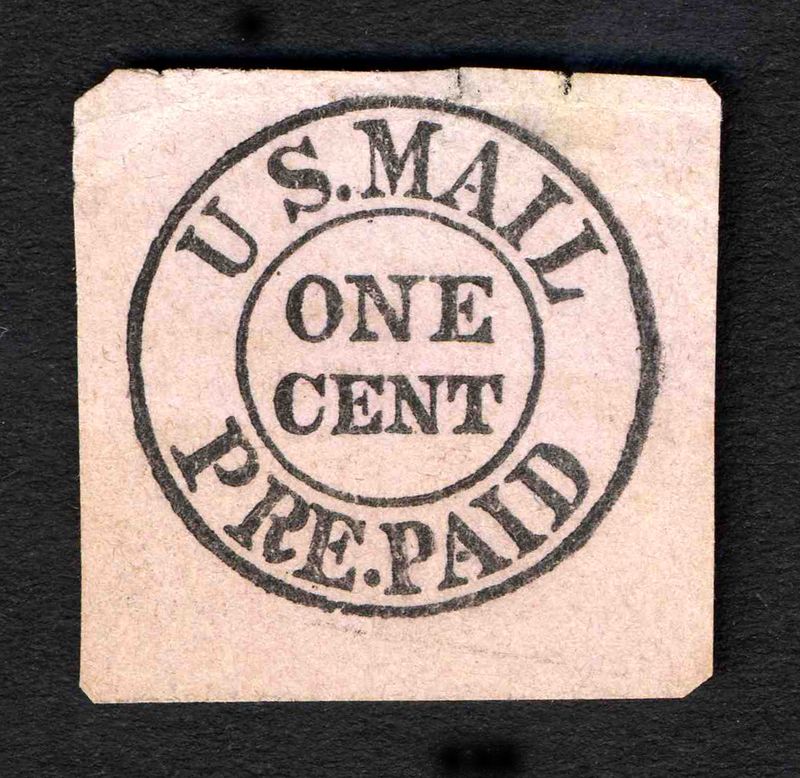 John Walter Scott (New York City Carrier 2012.2009.19)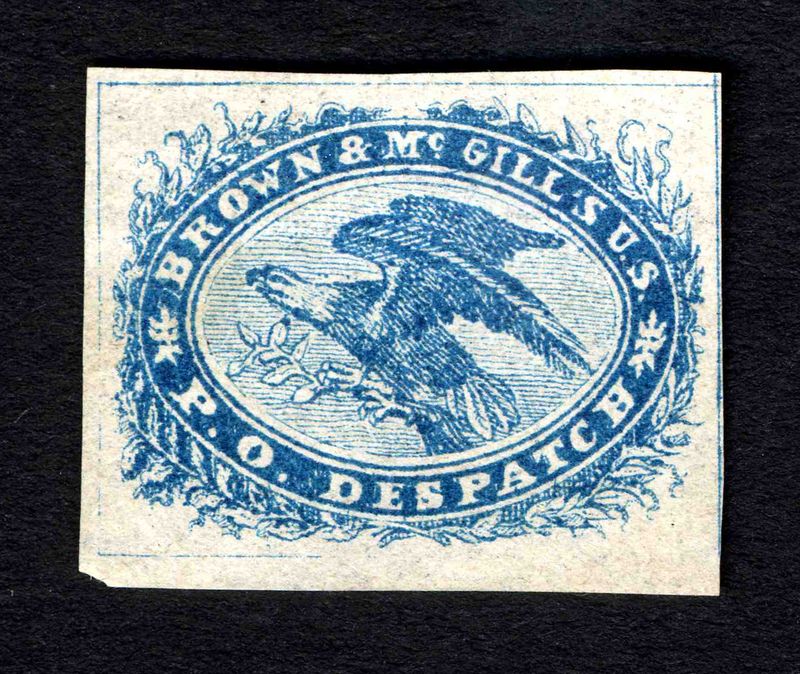 George A. Hussey (General Issue Carrier, 2012.2009.22)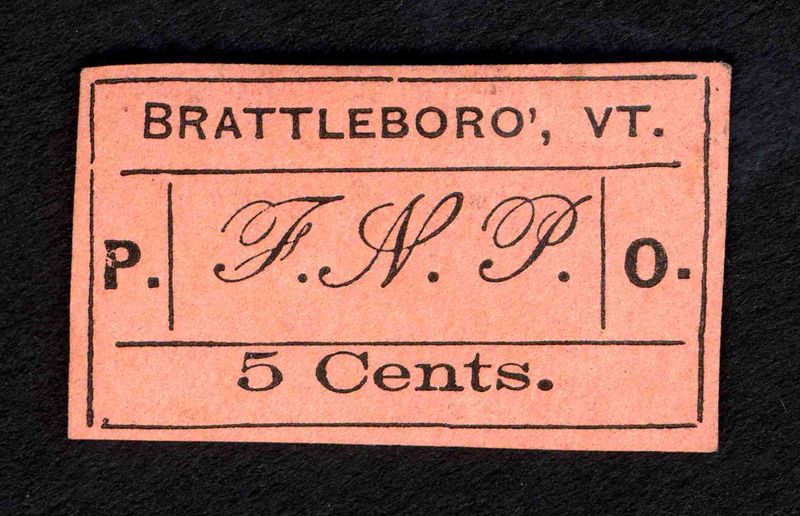 Samuel Allan Taylor (the Brattleboro, Vermont Postmaster Provisional, 2012.2009.25)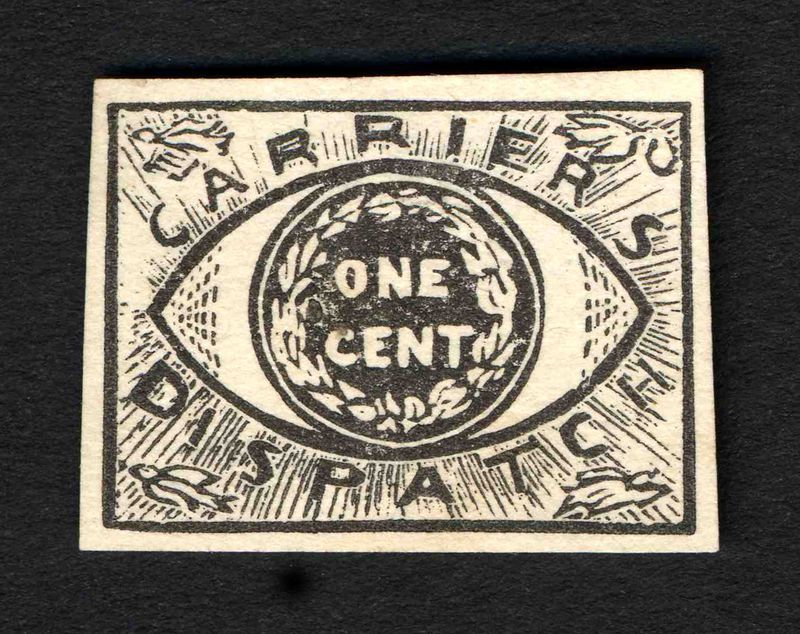 Samuel Allan Taylor (the Baltimore Carrier, 2012.2009.15)