October is Stamp Collecting Month!
10.22.2013
Blog
By Katie Burke, Museum Technician
If it's been a while since your childhood collecting days, or if you've always wanted to get into the hobby, now's the time to do it. The National Postal Museum has a wealth of resources to get you (re)started – come learn more about this fun and rewarding pastime!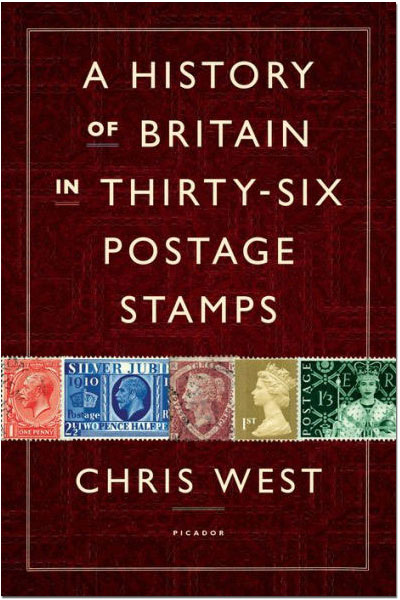 We've also got some exciting events coming up which are sure to interest novice and advanced stamp collectors alike. The 11th Annual Maynard Sundman Lecture is this Friday, October 25, from noon to 2 p.m. The lecture will feature a talk by author Chris West on his new book, A History of Britain in Thirty-six Postage Stamps. West is a prolific and varied author -– his published works range from a business guide to a quartet of crime novels -– so his exploration of beautiful, iconic and eccentric British stamps should appeal to enthusiasts of all levels and interests. Join us to learn how stamp subjects and designs reflect the style and culture of their times, from Queen Victoria's Penny Black to the struggles of post-World War II reconstruction and into the twenty-first century.
The following weekend, November 1-3, the American Stamp Dealers Association (ASDA) will be holding the Postal Museum Stamp Show in our Historic Lobby. This free event, organized by the ASDA, will take place from 10 a.m. – 6 p.m. on Friday and Saturday and 10 a.m. – 3 p.m. on Sunday. There will stamps to see and buy, and a fun children's activity corner, so come check this stamp show out!
If you're not local, never fear, there are still plenty of ways to celebrate National Stamp Collecting Month! You can check out our Pinterest board full of Famous Stamp Collectors, and drop us a line on Twitter if there are other famous philatelists you'd like to see. You can explore the museum's collection online and put together a collection of your own using the "My Collection" tool. And maybe it's no coincidence that Halloween takes place during National Stamp Collecting Month – stamp art can suggest fabulous Halloween costumes!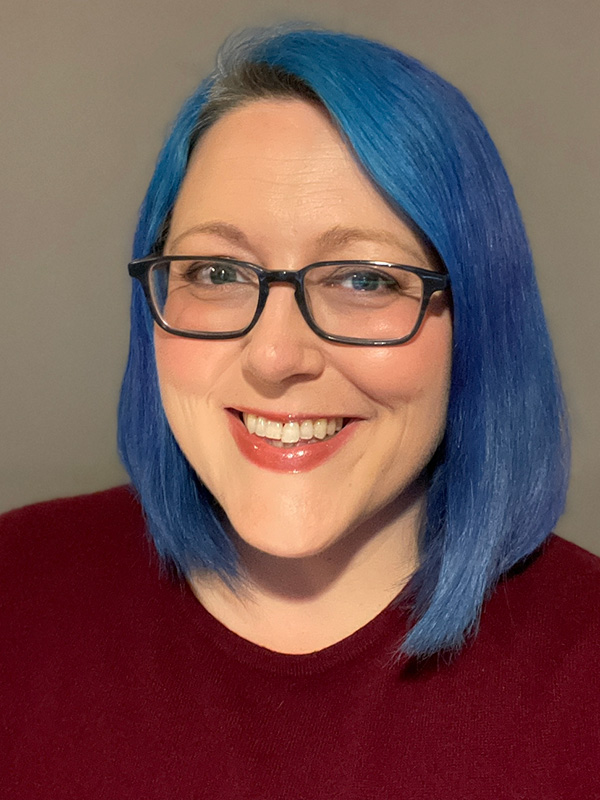 About the Author
Katie Burke: "I'm currently a Museum Technician. I've been at the Postal Museum since 2005, previously working in the Curatorial Department and on the Web Team."