On the Job: Rural Carrier Cashbox
01.25.2012
Blog
By Nancy Pope, Historian
This is the first in a series of blogs spotlighting items and stories from America's postal workers.
Rural Free Delivery (RFD) service began in 1896 and continues today. Rural carriers function a little differently from city letter carriers. For one thing, rural carriers are required to use their own vehicles to make their daily rounds. For another, rural carriers have, from the beginning, provided their patrons with more than just the day's mail. They carry stamps, stamped envelopes, money orders, and other items that are more commonly found in a post office. This has led rural carriers' vehicles to be nicknamed "post offices on wheels."
Carriers often purchased metal cash boxes to keep money and other valuables safe and secure during their daily rounds. Many RFD cash boxes had storage compartments and shelves. All could be secured with a padlock, also to be purchased by the carrier.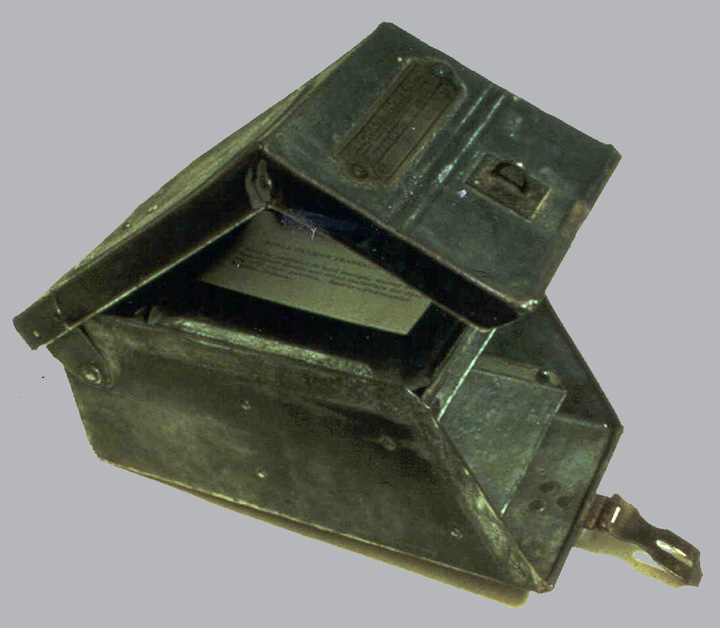 The brass plaque on the front of this cash box from the museum's collections bears the name of "John Goudy R.L.C. [rural letter carrier] No. 6." Goudy served as a rural carrier in Steuben, Indiana during the first decades of the 20th century. The cash box was manufactured by Charles Boyer of Marengo, Illinois, probably between 1904-1918. This box was just a sideline in Boyer's work. Boyer was an enthusiastic inventor, with patents for adjustable stovepipes and clothesline reels to his credit. But Boyer's main focus was in the field of vacuum cleaning. His "plunger-type" vacuum design (patented in 1911) was an important step in the development of the modern vacuum cleaner.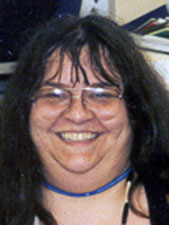 About the Author
The late Nancy A. Pope, a Smithsonian Institution curator and founding historian of the National Postal Museum, worked with the items in this collection since joining the Smithsonian Institution in 1984. In 1993 she curated the opening exhibitions for the National Postal Museum. Since then, she curated several additional exhibitions. Nancy led the project team that built the National Postal Museum's first website in 2002. She also created the museum's earliest social media presence in 2007.