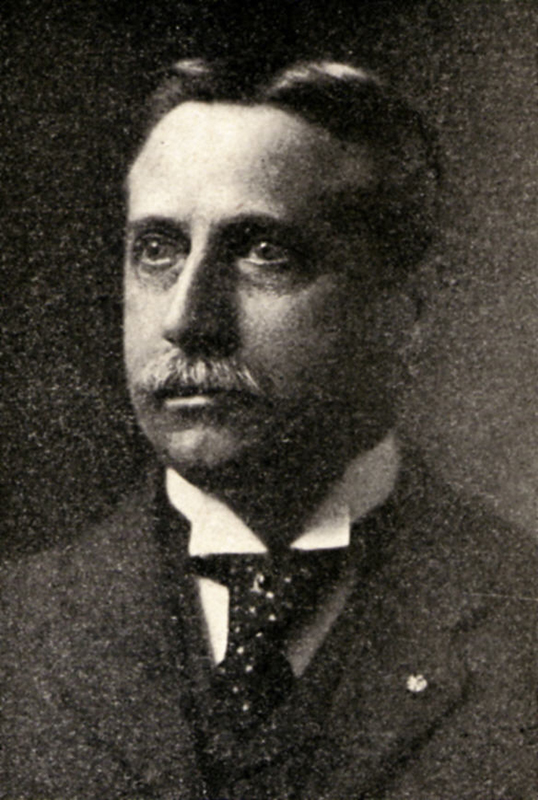 Clarence Henry Eagle, the son of Navy Commodore Henry Eagle, was born in New York City in 1855. In alliance with the Vanderbilt family, the Eagles owned commercial steamboats and also invested in naval iron work. Clarence H. Eagle, a successful businessman in his own right, entered the printing business in 1883.
U.S. revenue stamps were one of Eagle's earliest philatelic pursuits. He began collecting them in 1889, and bought the best pieces from the collections of George B. Mason, Joseph B. Leavy, and especially Hiram E. Deats. The purchases he made from Deats in 1912 catapulted Eagle's "match and medicine" collection to stardom. He exhibited it at the 1913 international show in New York City, where it won a gold medal for its profusion of essays, proofs, and color trials. Following that success, he turned his attention to postage rather than revenue stamps, especially the 1869 U.S. pictorial postage issue.
In 1923, the year after Eagle's death, 25 volumes of his proofs and essays, including the bulk of the match and medicine collection, were given to the Library of Congress. These were transferred to the Smithsonian Institution in 1958. At some point thereafter, two smaller volumes were combined into one, and the collection now consists of 24 volumes. Today these volumes are part of the holdings of the National Postal Museum, and can be examined using the Eagle Collection Finding Guide.
Mary T. Sheahan, National Postal Museum