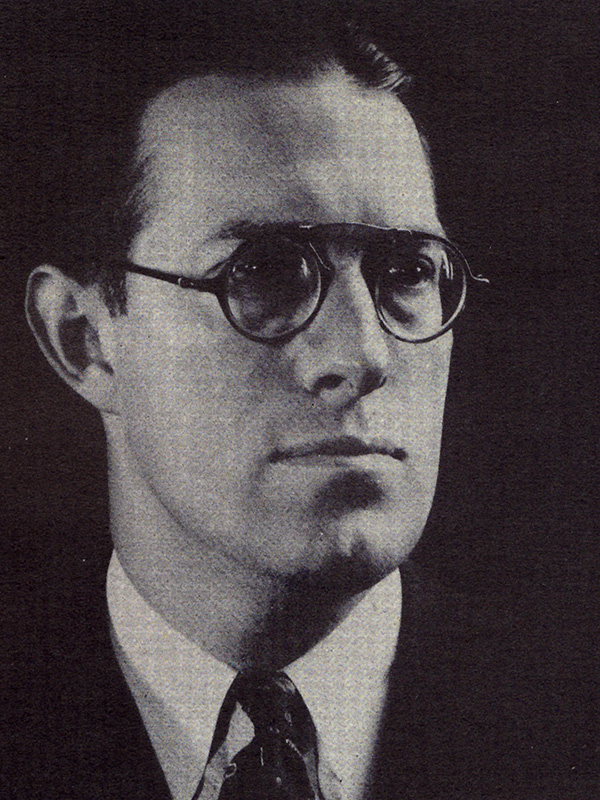 The name 'John Heinmuller' is famous among those studying early airmail. Heinmuller was an aero-philatelist and past president of the American Air Mail Society. As a past president of the Longines-Wittnauer Watch Co., Inc., he "organized the Timing Contest Board of the National Aeronautic Association in accordance with the chronometric specifications of the Federation Aeronautique Internationale, and served as their chief timer." He officiated for both the 1927 Lindbergh transatlantic flight and other pioneer flights.
Born in Switzerland in 1892, Heinmuller financed part of his first trip to the United States (1912) by selling Bavarian Jubilee issues to a Danzig stamp dealer. His interest in airpost material began in 1909 when, as a seventeen-year-old student in Geneva, Switzerland, a school friend sent him a zeppelin souvenir that had been mailed at the ILA international aviation exhibition in Frankfort-am-Main. Heinmuller eventually collected over 5,000 zeppelin pieces. Some were acquired by purchase or exchange with other collectors; others were acquired by writing Count Ferdinand von Zeppelin directly, asking him to send a postal souvenir from an advertised flight. Part of his acquisitions derived from the well-known Thompson, Steiner, and Luderman collections.
His obsession ultimately led him to research records for all the zeppelin flights. He compiled a list of dates and routes that serves as a catalog of all existing zeppelin covers. Because of his extensive research, he was befriended by von Zeppelin and zeppelin commanders Dr. Hugo Eckener and Ernst Lehman. He actually attended most arrivals of the airships LZ127 Graf Zeppelin and LZ129 Hindenburg at Lakehurst, New Jersey.
He authored a complete chronology of aviation titled 'Man's Fight to Fly' (first published in 1944; revised in 1947), which some have considered "the foremost handbook on aviation records and aero-philatelic information." In addition, he formed other airmail collections, notably all major flights made by Admiral Byrd.
He died July 11, 1960, in New York City. He was 68 years old.
---
Reference:
John A. Fox advertisement, 'The John P. V. Heinmuller Airmail Cover Collection at Auction', The Airpost Journal, vol. 58, August 1987, page 367.

Obituary, 'John P. V. Heinmuller, Former A.A.M.S. President, Dies at 68', The Airpost Journal, vol. 31, September 1960, page 348.

Heinmuller, J. P. V. 'Air Post Collecting – Past, Present and Future', The Airpost Journal, vol. 18, May 1947, page 292-294.

Kehr, Ernest. 'Romance of Stamp Collection.' [book]

Association for Stamp Exhibitions Inc. 'Official Catalogue, International Philatelic Exhibition, New York', 1936.