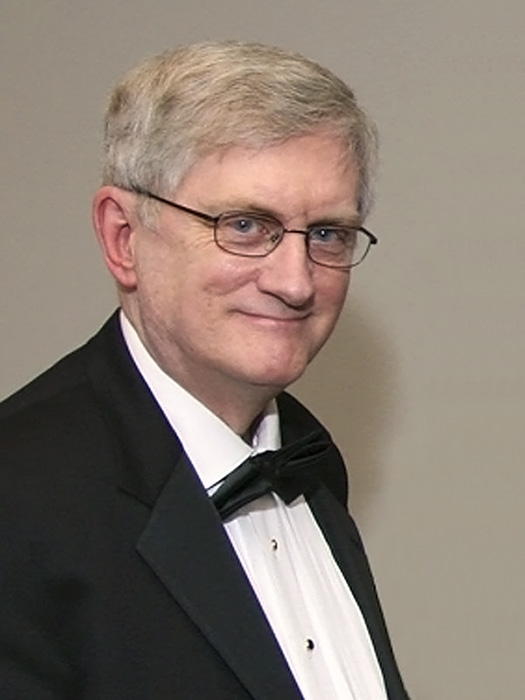 W. Wilson Hulme served as the National Postal Museum's Curator of Philately from 2002 until his death in 2007. Prior to his position as curator, he served on the museum's Council of Philatelists. His goal to make rare philatelic items accessible to the public guided his tenure and that of the entire staff. Hulme was instrumental in bringing exhibits like "The Queen's Own: Stamps That Changed the World," an exhibition of materials from Queen Elizabeth II's own Royal Philatelic Collection; "Stamps Take Flight," featuring materials from the United States Postal Service's Postmaster General's Collection; and "Rarity Revealed: The Benjamin K. Miller Collection," from the renowned Benjamin K. Miller Collection, on loan by The New York Public Library. A life member of the U.S. Philatelic Classics Society, he was serving as president of the organization at the time of his death. He was a life member of the American Philatelic Society, the Confederate Stamp Alliance, and the American Philatelic Research Library. His other memberships included the Collectors Club of New York and the Royal Philatelic Society, London.
Hulme was raised in Ardmore, Oklahoma, and graduated from the U.S. Naval Academy in 1968. He received a master's degree from Michigan State in 1969 and an MA in business administration from Harvard Business School in 1978. Hulme served in the U.S. Navy from 1968 to 1976 on nuclear submarines. After leaving active duty, he remained affiliated with the Navy Reserves. He worked for Frito-Lay from 1978 to 1992 and for Unilever from 1992 to 1997. He was Vice President of Operations of Nabisco International from 1997 to 2001.
Hulme specialized in the study of perforations and nineteenth century U.S. stamps and mail. He also had a collection of "fun" philately related to his birth date and personal interests. Auctioneer Scott Trepel honored Hulme by purchasing one collection of covers and then donating it to the museum. The volume includes valentines, advertising covers, and military mail.
Mary T. Sheahan, National Postal Museum