Proceedings of the First International Symposium on Analytical Methods in Philately
10.21.2013
Blog
By Thomas Lera, Blount Research Chair, National Postal Museum
Edited by Thomas Lera, John H. Barwis, and David L. Herendeen
Smithsonian Contributions to History and Technology, No. 57
NOW AVAILABLE
This volume showcases papers presented at the First International Symposium on Analytical Methods in Philately, hosted by the National Postal Museum in November 2012. Readers will find insights to research methods used across the entire spectrum of philatelic interests, from composition and physical characteristics of paper, to the chemistry and mineralogy of printing ink, to determining the genuineness of stamps, overprints, and the uses of adhesives on cover.
This must have book is available in electronic PDF format at: repository.si.edu/handle/10088/21391.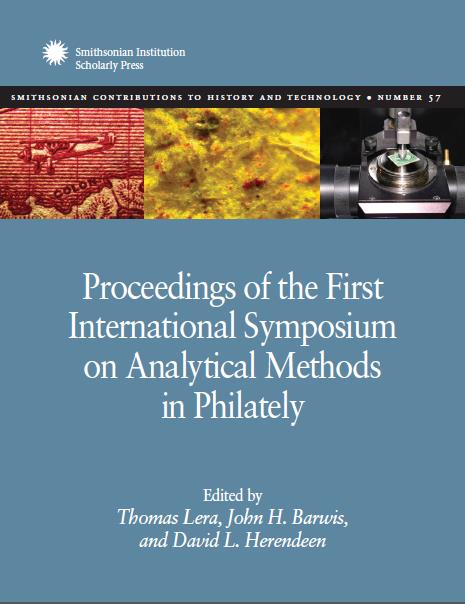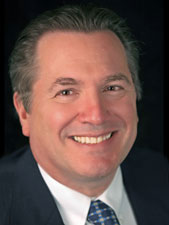 About the Author
In 2007, Thomas Lera was appointed the Winton M. Blount Research Chair at the Smithsonian National Postal Museum. He has written over 100 philatelic articles and papers which have been featured in leading journals. He is a national philatelic judge, has been a member of the Committee of Accreditation on National Judges and Exhibitions for the American Philatelic Society, was a past president of NAPEX, and is a member of several philatelic societies including the Royal Philatelic Society of London.