Race to Chicago
09.07.2010
Blog
By Nancy Pope
In 1918 the Post Office Department turned to the telegraph to monitor the progress of its newest endeavor, the airmail service. The proposed New York City-Chicago airmail route was the Department's response to business's need for swift mail communication.
Two pilots, Max Miller and Eddie Gardner, were tasked with flying between New York and Chicago in one day. If airplanes couldn't link the two cities in less than 24 hours, it was more economical to keep moving the mail between them by train. Among the challenges they would face were the Allegheny Mountains, considered by some to be the most dangerous territory on the route.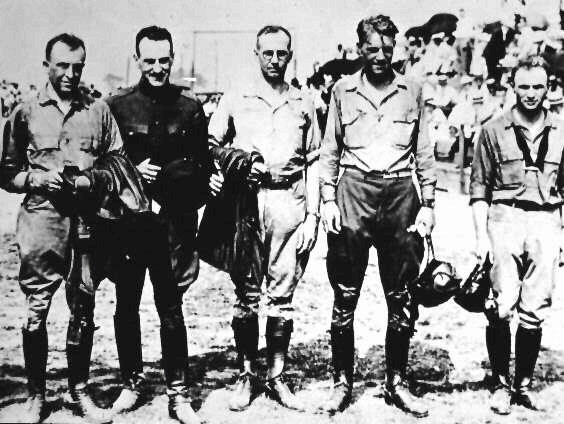 Unfortunately, neither pilot would make the trip to Chicago in one day. They had better luck with the return trips. Although Miller was unable to complete his flight, Eddie Gardner managed to fly from Chicago to New York in just one day (although he crash landed slightly short of his goal).
Learn more about the trip and Eddie's rough landing »
Postal officials used telegrams to track each pilot's progress throughout the path-finding flights. The experiment was monitored by Otto Praeger, second assistant postmaster general in charge of the airmail service, and Benjamin K. Lipsner, superintendent of the airmail service.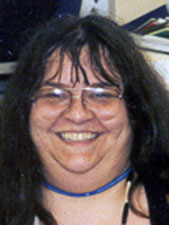 About the Author
The late Nancy A. Pope, a Smithsonian Institution curator and founding historian of the National Postal Museum, worked with the items in this collection since joining the Smithsonian Institution in 1984. In 1993 she curated the opening exhibitions for the National Postal Museum. Since then, she curated several additional exhibitions. Nancy led the project team that built the National Postal Museum's first website in 2002. She also created the museum's earliest social media presence in 2007.