Remembering the Titanic
04.15.2013
Blog
By Daniel Piazza, Philately Department
This year's anniversary of Titanic's sinking is a pretty low-key affair. Last year was the centenary, and there were hundreds of commemorations all over the world that garnered a lot of media attention. Everyone is interested in a hundredth anniversary, but a hundred-and-first somehow does not seem as important.
A crowd will gather at the Washington, D.C. Titanic memorial, as they do every year, but it will be a fraction of the three to four hundred who showed up last year at midnight.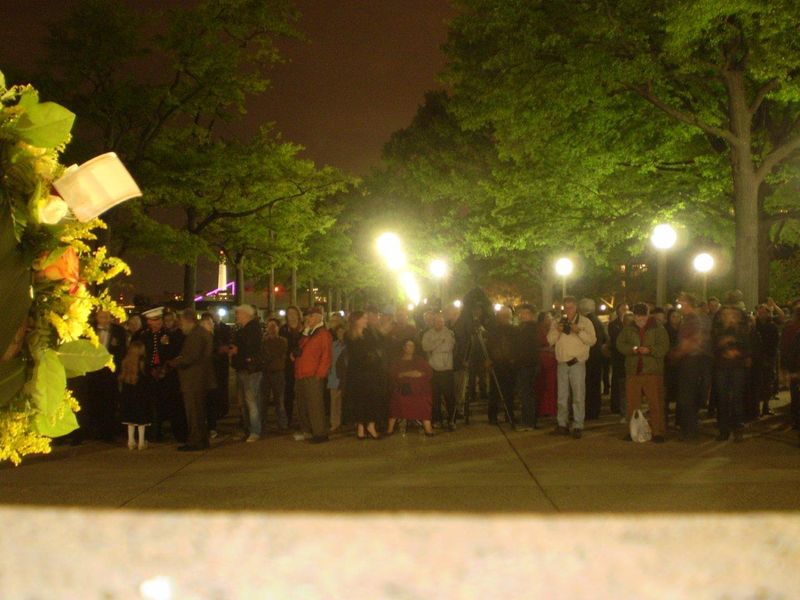 If you don't want to venture to the Southeast waterfront, you can instead come to the National Postal Museum and see original sketches of the memorial by its sculptor, Gertrude Vanderbilt Whitney, on loan to us from the Smithsonian Archives of American Art.
Even if you have viewed Fire & Ice before, a number of new pieces were installed in January that make it worth a second look. The National Archives in New York has loaned us a manual of ship's regulations that once belonged to Titanic survivor and White Star Line managing director J. Bruce Ismay. Published in 1907, the book was standard issue on all ships belonging to the International Mercantile Marine Co., including Titanic. We have opened it to the page dealing with "Custody of the Mails."
One of the most famous radio transmissions of all time is memorialized on this Marconi company form from Olympic's radio room. At 1:13 a.m., one hour and forty minutes after striking an iceberg, Titanic tells Olympic, "We are putting the passengers off in small boats." This was one of the last intelligible messages sent by Titanic. "N.Y.T." stands for "New York Time," which Second Officer Charles Lightoller reckoned was 1 hour and 33 minutes behind Titanic's time.
Chicago physician Frank Blackmarr, a passenger aboard Carpathia when that ship received Titanic's distress signals, assisted the ship's surgeon treating survivors. He collected numerous relics of the disaster, including the autographs and addresses of Titanic's four surviving officers. The autographs, from top to bottom, are: Fourth Officer James Graves Boxhall; Second Officer Charles Herbert Lightoller; and Fifth Officer Harold Godfrey Lowe. Third Officer Herbert John Pitman signed on a separate sheet (not shown).
So, even though the "big anniversary" is behind us, a visit to Fire & Ice at the National Postal Museum is a new opportunity to learn about the disaster and reflect on the enormity of Titanic's loss.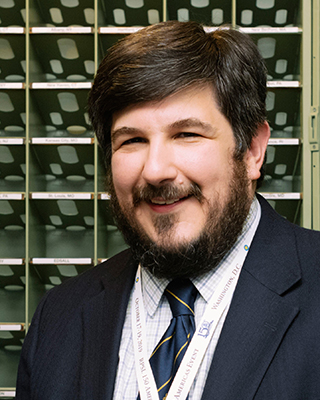 About the Author
Daniel A. Piazza, Curator of Philately, collects and writes about the stamps and postal history of the U.S. during the Bureau period (1894-1978) as well as the Italian peninsula. He sits on the board of governors of the Vatican Philatelic Society and edits its journal, Vatican Notes. His other national memberships include the American Philatelic Society, American Philatelic Research Library, American First Day Cover Society, and Writers Unit #30. Locally, he belongs to both the Washington Stamp Collectors Club and the Baltimore Philatelic Society. In addition to his philatelic activities, Piazza is an academic historian specializing in U.S. History to 1760. He holds degrees in the subject from Wagner College (B.A., 1998) and Syracuse University (M.A., 2004) and has completed the coursework for his Ph.D.