Reporting Back From The London 2010 Stamp Exhibition
05.20.2010
Blog
By Alexander Haimann, Collections Specialist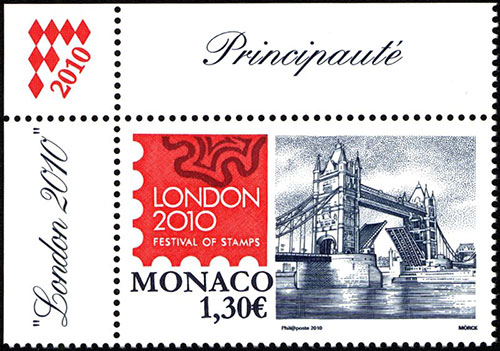 This NPM Blog post contains a short (mostly pictorial) report of my three-day visit to the 2010 London International Stamp Exhibition (read introductory blog post).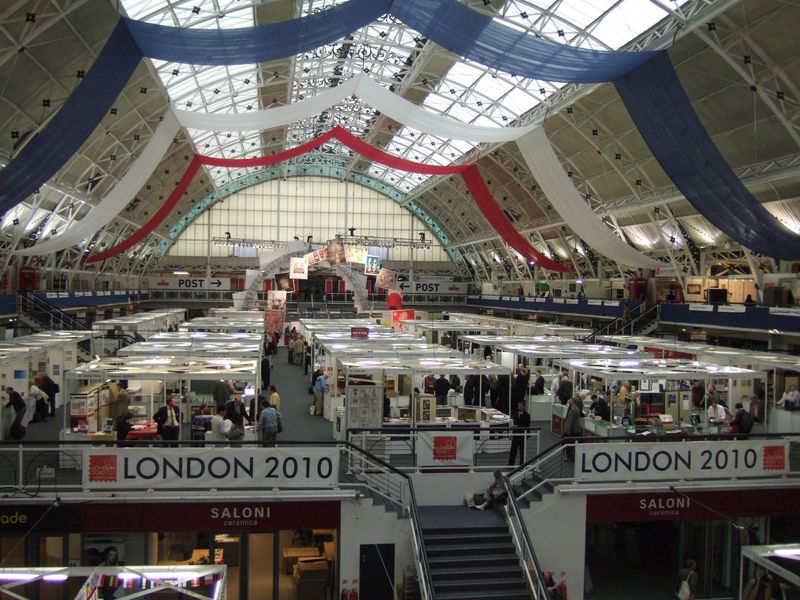 I am hard pressed to think of a more welcoming and spirited group of stamp collectors than the members of the Royal Philatelic Society of Victoria, Australia (shown below).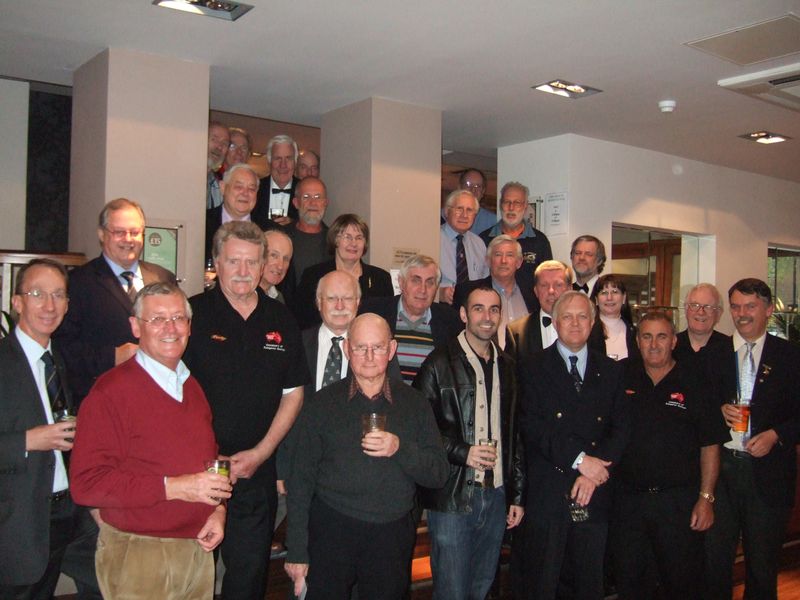 Philatelic related events are being held all around Great Britain throughout 2010. The British Library hosted a number of special tours and presentations during the London 2010 Show and will continue to host a variety of events through December.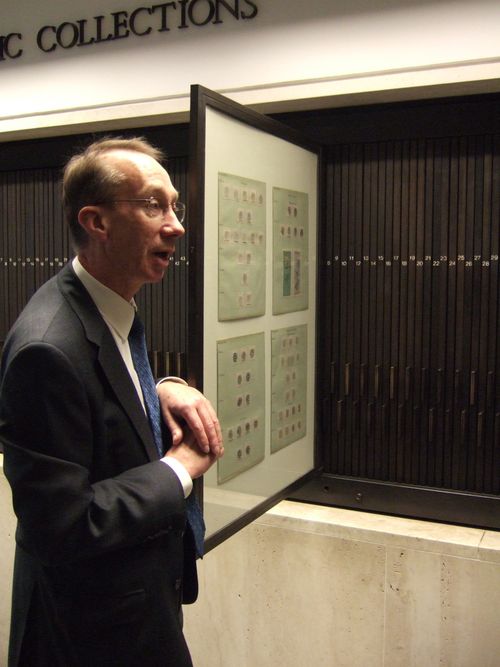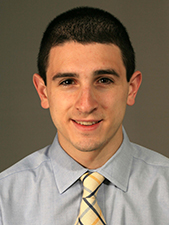 About the Author
Alexander T. Haimann, Collections Specialist & Web Projects Developer at the Smithsonian National Postal Museum, collects and writes primarily about the stamps and postal history of the U.S. during the first one hundred years of stamp production (1847-1947). Additionally, he develops internet based education projects and exhibits for the National Postal Museum. He is a member of the Board of Directors of the American Stamp Dealers Association, the Chair of the American Philatelic Society's Young Philatelic Leaders Fellowship and the publicist for the United State Philatelic Classics Society. His national and international society memberships include the American Philatelic Society, United States Stamp Society, Collectors Club of New York and the Royal Philatelic Society London.