Rural Free Delivery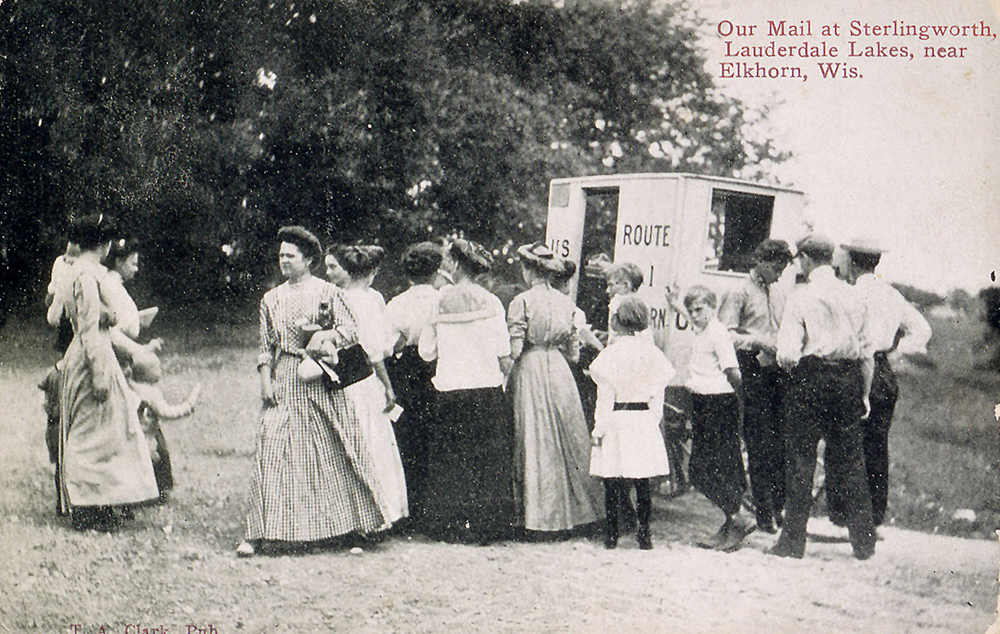 By Lana Tupponce, supporting materials by Nancy Pope
The establishment of Rural Free Delivery (RFD) in the United States spawned easier access for rural families to communicate beyond the farm and connect to the modern world. It began as an experimental service in October 1896. Over the next few years the experiment continued, until its overwhelming popularity convinced a reluctant Congress to agree to fund it as an official nation-wide service in 1902.
Just as the new service brought the world to rural Americans' doors, the quickly growing national service created a new commercial market and a new target audience—rural mail carriers and their mail patrons. Carriers' magazines and newsletters were fertile fields for advertisers. Companies targeted this new market in two ways: first, advertising old products in the new market by emphasizing their usefulness to carriers; second, by tweaking old designs and creating new products specifically for carrier and patron needs.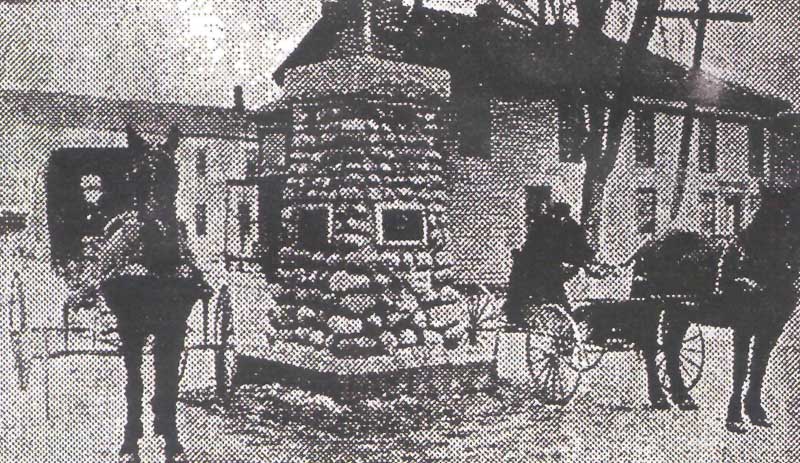 All advertising images are taken from issues of R.F.D. News between 1902 and 1912 and are courtesy of the Smithsonian Institution Libraries, National Postal Museum.