Wednesday, May 31, 2023 at 4 pm
online and in person at the National Postal Museum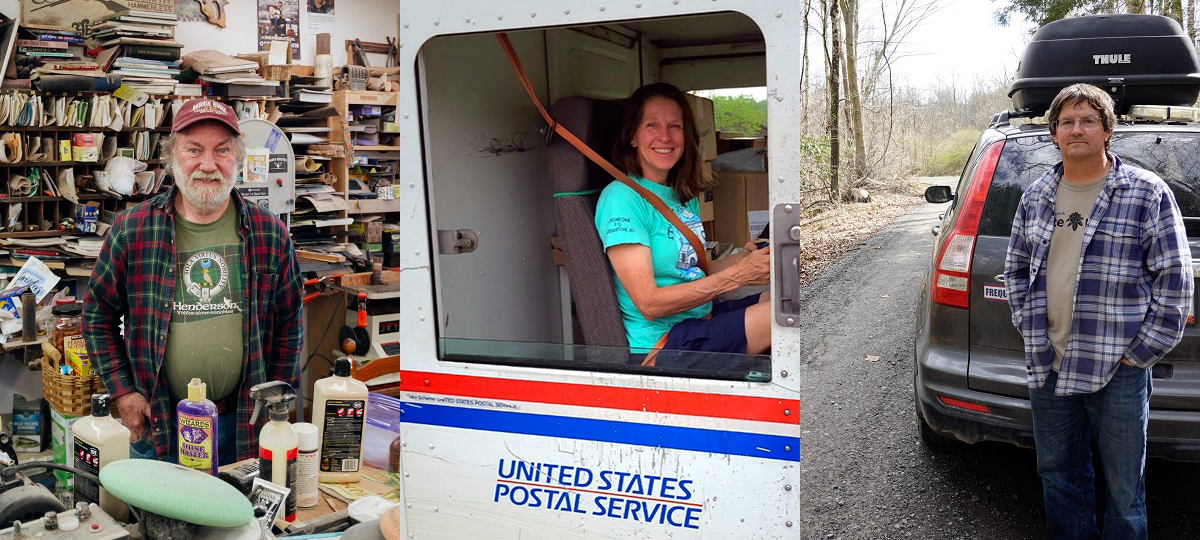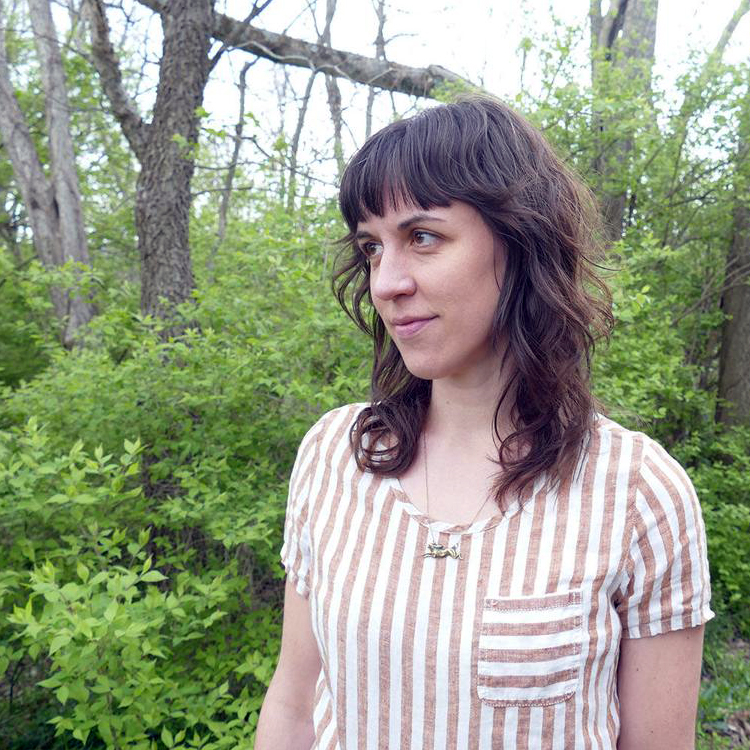 Emily Hilliard is the Program Director for Folk and Traditional Arts at Mid Atlantic Arts. She received an Archie Green Fellowship in 2021 from the American Folklife Center at the Library of Congress for her project "Rural Free Delivery: Mail Carriers in Central Appalachia." The project documents the expressive culture and experiences of twenty-five rural mail carriers and clerks in the upper mountain South (VA, WV, KY, OH, NC). It focuses, in particular, on the function they serve as lifelines in their community, as well as how rural post offices are invaluable community hubs in remote areas.
Alison Bazylinski is Assistant Curator at the National Postal Museum.