Thursday, October 12th, 4:00 PM ET. Online on Zoom.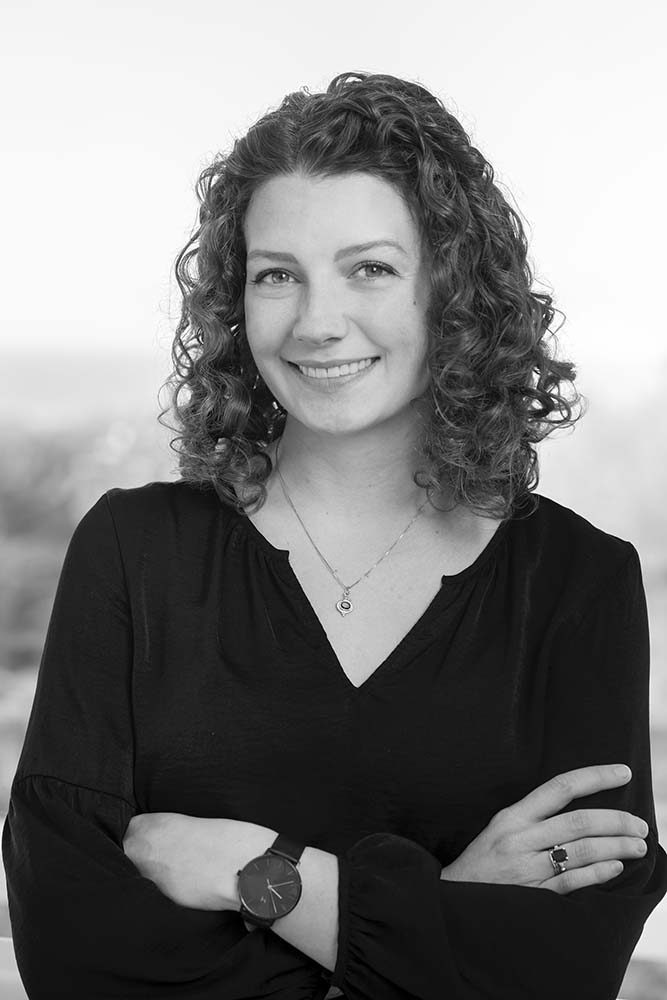 Please join us as Olivia R. Kuzio, Professional Fellow at the Getty Conservation Institute, introduces the science of color.
Color is what we see…but it is also more than meets the eye. Color is an effect on the visual system and in the brain. Color is physically imparted on materials by colorants. Color is also a specific kind of light. Color is a manifestation, a response, and a perception. Color is simultaneously simple ("Bananas are yellow.") and complicated ("This paint looks different on my wall than it did at Home Depot."). Ultimately, color is central to the character and essence of the world we navigate every day.
In this world, where color can mean many things, this talk will consider how color is created, and introduce the ways in which this web of phenomena affects the description, categorization, measurement, and comparison of color.
About Olivia R. Kuzio
Olivia is a fellow in the Science Department of the Getty Conservation Institute in Los Angeles, CA. Her projects are centered around imaging systems, concentrating on the use and integration of reflectance imaging spectroscopies (RIS), macro X-ray fluorescence (ma-XRF) spectroscopy, and technical photography to generate distribution maps of the chemical, molecular, and structural components that comprise works of art. In contrast, her recent dissertation research focused on developing and refining accessible strategies for carrying out advanced scientific imaging with more familiar, affordable photography equipment. She enriched her graduate studies with internships at the Smithsonian Museum Conservation Institute and the Getty Conservation Institute, where she performed scientific imaging and material analysis on collections objects ranging from ancient Near-Eastern cuneiform tablets to Renaissance oil paintings to 20th-century Bauhaus gouache color studies. She holds a PhD in color science from Rochester Institute of Technology, and MS and BS degrees in chemistry from RIT and Pennsylvania State University, respectively.