Secrets of the William H. Gross Stamp Gallery
03.05.2013
Blog
By Cheryl Ganz, Philately Department
When visitors come to the opening of the William H. Gross Stamp Gallery on Sunday, September 22, they will see stamp rarities, learn wonderful stories about stamps and mail, and experience philately in ways they never imagined. But one thing they will not see is a small, flat box hidden behind the walls in the post office's old vault space!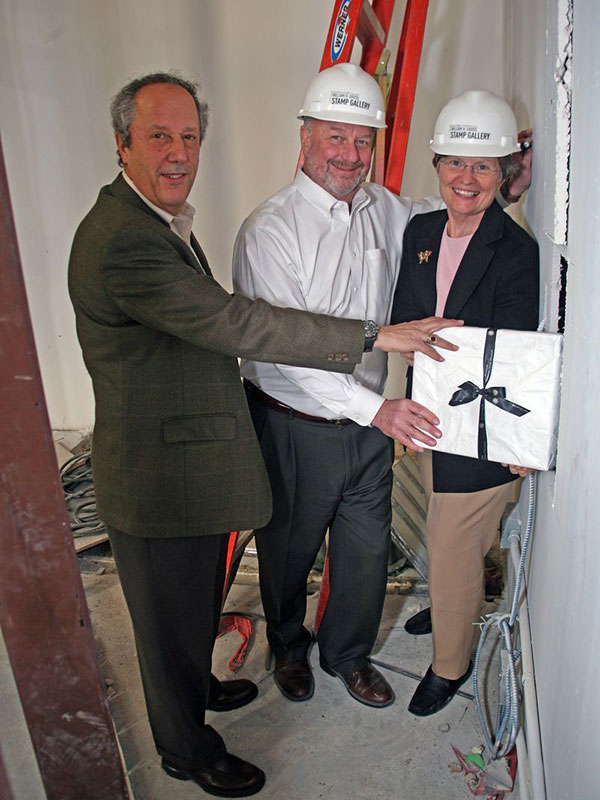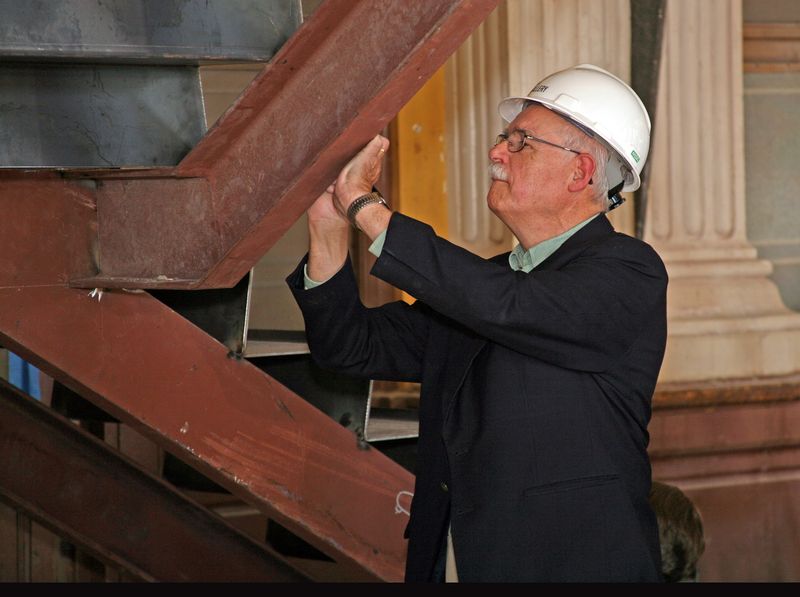 In addition to the time capsule, during construction, staff and the Council of Philatelists signed beams and the stairwell recently put in place by Clark Construction Group. Many left messages so that, if the building is ever dismantled, future generations will know how very excited we all are to share the creation of the world's largest postage stamp gallery.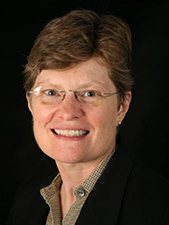 About the Author
Cheryl R. Ganz, Ph.D., is an internationally known philatelic expert, author, exhibitor and researcher specializing in aerophilately and zeppelin mail. She joined the staff of the National Postal Museum after earning a doctorate from the University of Illinois at Chicago and became chief curator of philately in February 2008. Ganz has curated an impressive array of exhibitions and brought the William H. Gross Stamp Gallery to life.