Spacing Out at the Office of Exhibits Central
11.27.2012
Blog
By Lindsay Rowinski, Museum Technician
As a part of the preservation department at the National Postal Museum, my main focus is preparing all of the two-dimensional objects for exhibition in the new William H. Gross Stamp Gallery.
There is a tremendous amount of work to be done behind the scenes before the new Gross Gallery can open in 2013. As the amount of people and material continues to grow, the amount of workspace in the Preservation Department continues to shrink. As a result, we are now working both on and off site to meet our goals to prepare the new exhibition materials. Check out the amazing refurbished warehouse where we work offsite!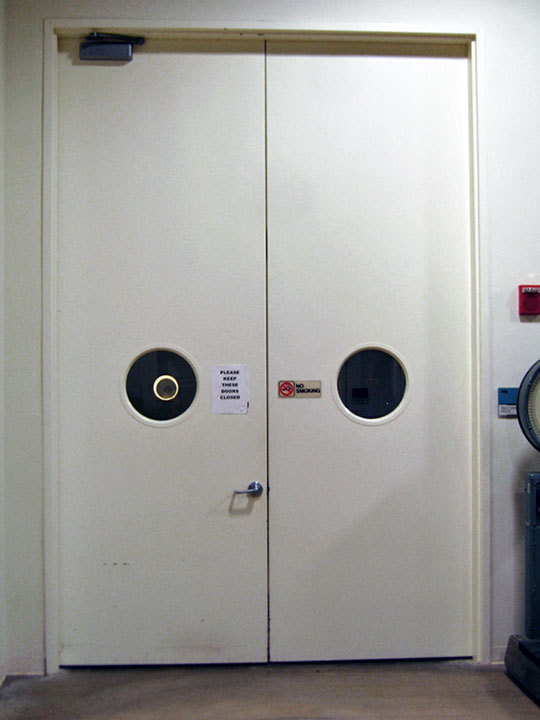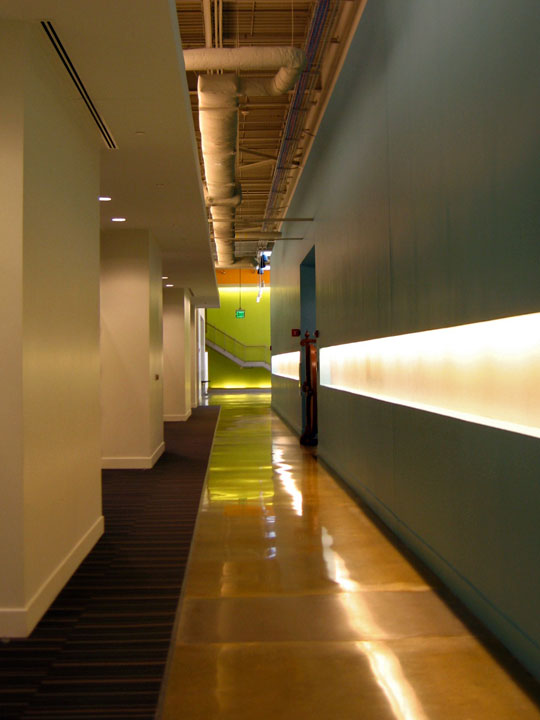 While planning for the new Gross Gallery at NPM, it became apparent that we would need extra space to work on objects and exhibition materials. The Office of Exhibits Central (OEC), part of the Smithsonian's newly renovated warehouse facility in Landover, MD, had space to spare and we moved in. OEC is where fabrication and model-making takes place for many of the Smithsonian's exhibitions.
On February 17th we moved the National Stamp Collection portion of the project out to OEC, where we have been working diligently on some 13,000 or so objects that need to be prepped and mounted to 750 panels for the new pullout frames. Pullout frames are display cases similar to flat file drawers, but vertically oriented. Instead of drawers, the frames are double sided panels that showcase stamps and covers. In addition to efficiently displaying many, many stamps in a small space, another benefit of pullout frames is that the stamps are not exposed to light (which can be damaging to paper) unless a museum visitor is actively looking at them.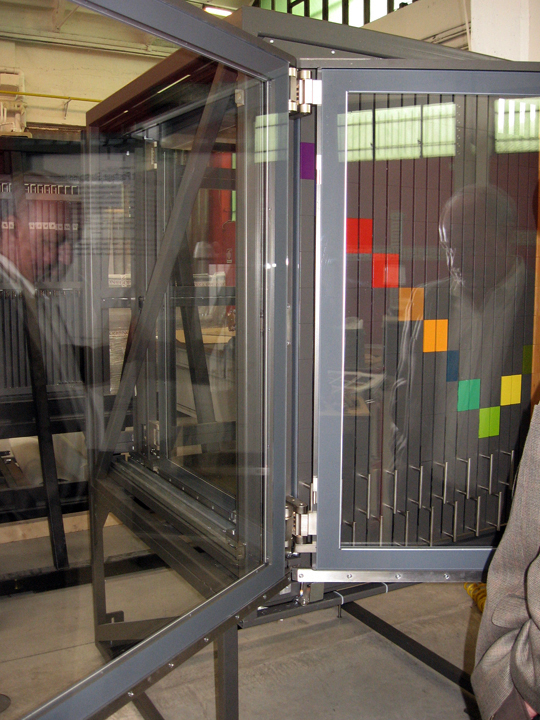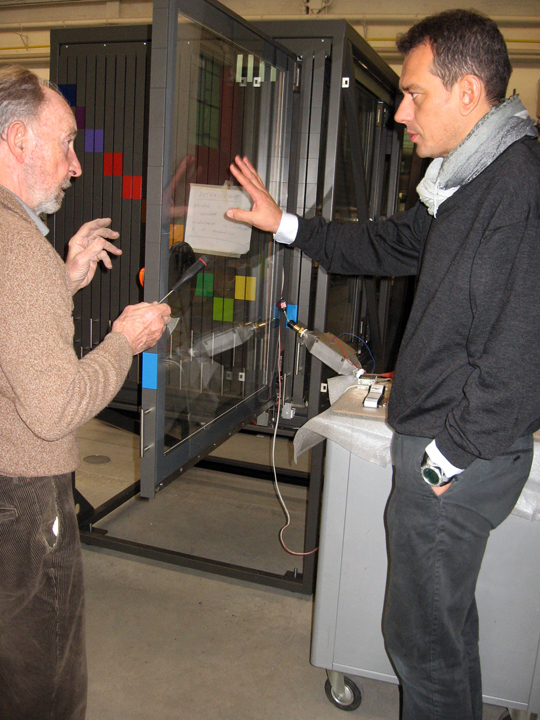 The incredible thing about coming out to OEC to work on this project is the sheer size of the workspace. I come into a building with 20' tall ceilings, walk through a long hallway into a big open cafeteria space, through the Graphics Department with its six-foot wide printers and many large work tables, then through the enormous crate staging area. I pass through two 14' tall doors that lead into the Crating Office, through the next set of tall doors into the Object Storage Facility (OSF) "clean room" (where we do our object prep), and then back into the storage room to retrieve objects to prepare for panels. Traveling through these immense open spaces brings me to the very small and incredibly fragile objects that are the focus of my day: stamps. Switching my focus from the tiniest detail of preserving a stamp to my enormous surroundings throughout the day is truly a wild experience.