The Smithsonian National Postal Museum's Maynard Sundman Lecture Series was established in 2002 through a donation by his sons, David and Donald. The Sundman lectures feature talks by authors and expert philatelists on stamps and stamp collecting.
---
The 16th Maynard Sundman Lecture
"World War II Postal History and its Social Impact"
A Discussion with the Kees Adema and Jeffrey Groeneveld, co-authors of
The Paper Trail: World War II in Holland and Its Colonies as Seen Through Mail and Documents
Wednesday, November 6, 2019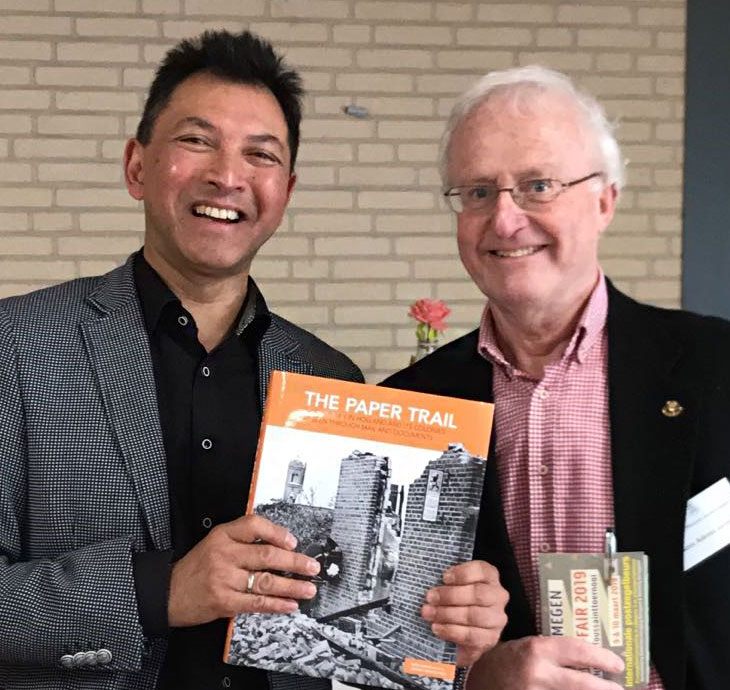 Kees Adema is an internationally known postal historian and author with five books and some 75 articles and papers to his credit. During his many presentations letters from his own collection illustrate lesser known subjects related to World War II. The latest of his books, written with co-author Jeffrey Groeneveld, is The Paper Trail which looks at the war in Holland and its Colonies through mail and documents. Adema received the highest awards for original research, the Luff Award, the Earl of Crawford Medal, the Costerus Knighthood and the Lindenberg Medal and was elected to sign the Roll of Distinguished Philatelists, philately's highest honor.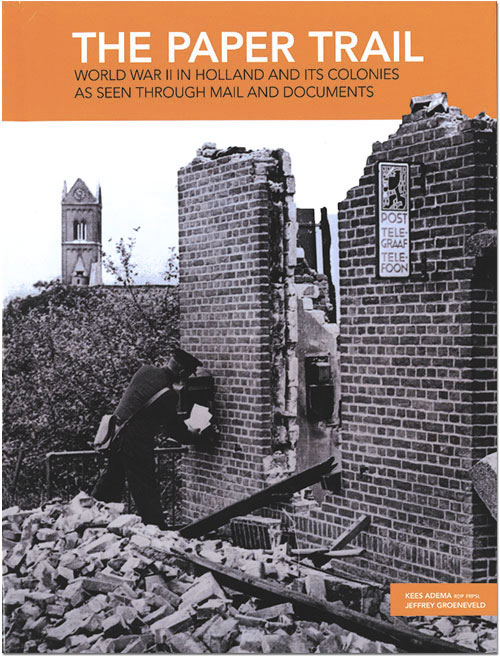 Jeffrey Groeneveld, a renowned philatelist in the Netherlands, has regularly written for Dutch philatelic magazines on a variety of subjects for more than 35 years. He is one of the country's leading promoters of youth philately. As a collector he specializes in both thematic and postal history, while focusing on the Second World War. His thematic collection on the four Dutch queens was awarded a gold medal in Essen/London. In 2018 The Paper Trail, written in close co-operation with Kees Adema, was published. The book was awarded Large Gold medals at international stamp exhibitions in Verona and Stockholm. Earlier this year Jeffrey Groeneveld was made a Fellow of The Royal Philatelic Society London.
For any questions, please contact Susan Smith, smithsu@si.edu.
---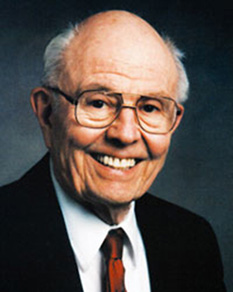 Maynard Sundman's love of stamp collecting began in 1927. As a child, Maynard was fascinated by these tiny bits of paper and all the history and culture they held.
At 19, Maynard started a mail-order stamp business with $400 he had saved, operating out of his parents' home in Connecticut. After serving in WWII, he founded his second firm, Littleton Stamp Company, with his wife, Fannie Kasper Sundman.
The company branched into coins for collectors in the 1950s. In 1974, the Sundman family purchased Mystic Stamp Company of Camden, New York. Maynard's son Donald is president and his son David, is President of Littleton Coin Company in Littleton, New Hampshire.
---